What Is the Meaning of the Kukui Nut Lei?
29 SEP 2017
CLASS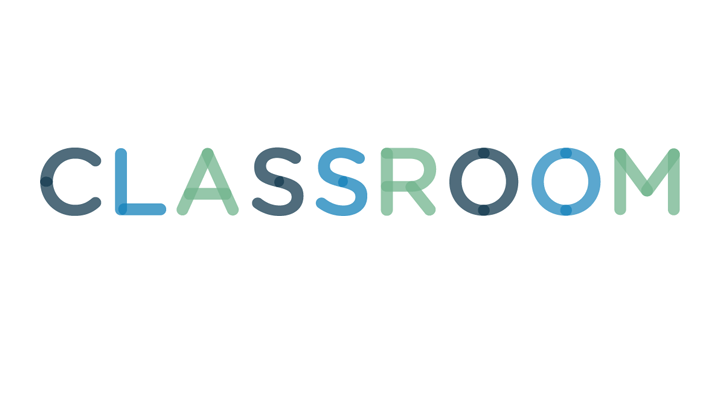 Siri Stafford/Lifesize/Getty Images
Leis were brought to the Hawaiian islands by ancient Polynesians traveling from Tahiti. Leis are garlands worn around the neck, made from natural materials, and can represent beauty, societal standing or specific messages, like peace agreements between chiefs.
In ancient Hawaii, kukui nut leis were worn only by chiefs.
The kukui nut tree, or candlenut tree, was not an indigenous plant, but was brought by Hawaiian settlers from Polynesia. It is now one of the most common trees on the islands, and the nuts are easily attainable for lei-making.
For leis, kukui nuts are sanded and polished smooth before stringing on the garland.
Kukui nuts come in a variety of colors and so, then, do kukui nut leis. These garlands are found in brown, black, white, blond or any combination of these.
Some leis are labeled "kukui nut," but are, in fact, plastic beads made to resemble kukui nuts.