What Is Passive-Aggressive Communication?
29 SEP 2017
CLASS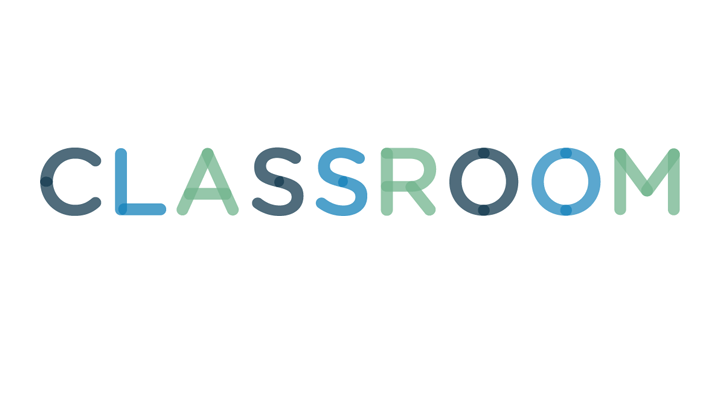 The way that people communicate with others depends on how they feel about themselves, the situation they are in and the people they are interacting with. If someone has low self-esteem or poor communication skills, they may adopt a passive-aggressive communication style, which means they approach conversations with an aggressive and negative undertone, hidden behind a mask of passivity and indirectness. This style of communication is confusing for the listener and also makes it difficult for the communicator to really express how they are feeling.
Passive-aggressive communicators will often use sarcasm as a way of masking their real feelings and opinions while also being inadvertently negative. They will give people the silent treatment and try to make people feel guilty to get what they want, says author and communication skills coach Barbara Small. Passive-aggressive communication also relies upon the subtle use of facial expressions and body language like pouting or smiling when in fact they are angry inside. They will try to appear pleasant and positive, but will simultaneously give off negative cues like ignoring you and trying to play the victim.
A passive-aggressive communicator believes that he is incapable of successfully expressing himself in an open and honest way, particularly if what he is thinking is negative. Therefore he must try to do it in a way that is subtle, indirect and manipulative, says Serenity Online Therapy. He might feel weak, powerless and inferior to the person he is communicating with and act on these emotions by trying to sabotage and disrupt a situation while attempting to appear cooperative and pleasant.
The reasons behind why someone communicates in a passive-aggressive way has to do with the feelings they are experiencing about themselves and an inability to express this openly and honestly. If a person is experiencing some sort of internal conflict, for example if they feel inferior to a work colleague, jealous of a friend or helpless in a given situation, they act in a passive-aggressive manner as a means of dealing with the emotion. It offers them deniability so that they don't have to take responsibility for how they are feeling and instead they can displace the negativity onto someone else, says Green Psychology. This inability to communicate in a direct and assertive manner is a learnt behavior, says Serenity Online Therapy, and might stem from an upbringing in a dysfunctional family whereby healthy and open communication was not encouraged or exemplified.
Passive-aggressive communication can be frustrating for the listener, leaving them unsure of what was meant by the person and how they should respond, says psychotherapist Cyndi Sarnoff-Ross. For example, a direct response to a passive-aggressive comment could be deemed as hypersensitive, which the aggressor can then respond to with more indirect comments like "that's not what I meant" or "you are reading to much into my comment," thus putting the blame on the listener. The listener might leave the conversation feeling confused, frustrated or guilty while the aggressor could well have succeeded in having their needs met over the other person's, says Small. In the long run, passive-aggressive communication alienates other people and, in turn, perpetuates the communicator's feelings of powerlessness and low self-esteem.