What Do the Colors on the German Flag Represent?
29 SEP 2017
CLASS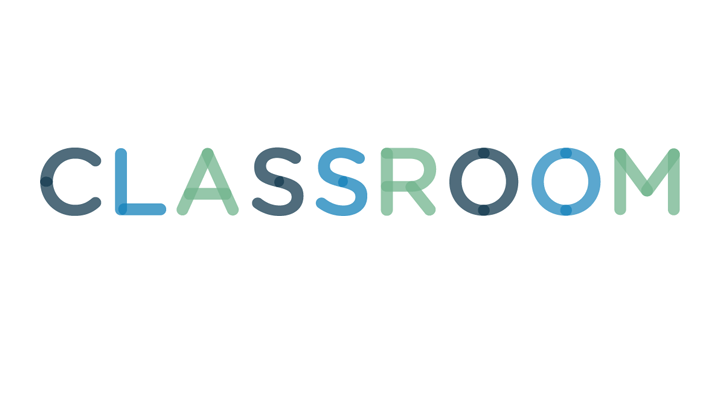 The flag of a nation represents the history and culture of a society. The German flag has evolved over time to become the black, red and gold icon that is easily recognizable today.
The origin of the colors in their earliest form is not certain. According to GermanCulture.com, one theory is that the black and gold colors associated with the Austrian Habsburg Dynasty were the inspiration for the early color scheme. Another idea is that the colors were drawn from those associated with the Holy Roman Empire.
The 1840s brought the defeat of Napoleon. The red, black and gold were designed into a flag by the Frankfurt Parliament in 1848 with the start of the German Confederation. Once again, the black and gold drew on historical ties to Austria. The red represented the Hanseatic League, which according to the Britannica.com site, was a merchant or trading guild with origins in northern Germany.
The aftermath of the Austro-Prussian War brought more changes. For a 50-year period beginning in 1871, a new flag was designed. The black, white and red stripes were merged from the red and white of the Hanseatic League and the black and white of Prussia.
World Wars I and II brought changes not only to the German society, but to their flag's colors. The black, red, and gold flag was established in 1918, only to have Adolf Hitler change it back to the black, white and red in 1933. During World War II, Allied forces banned the national German flag. In 1949, the current black, red and gold colors were reintroduced.
During the division of the German state, the East German flag incorporated the East German coat of arms. The reunification of 1990 brought a return to the black, red and gold for all of Germany. The modern day colors signify democracy and freedom.