What Are the Duties of Being a Godmother?
29 SEP 2017
CLASS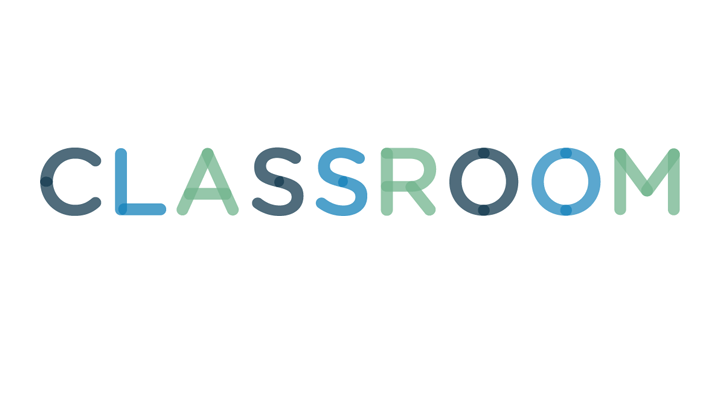 Digital Vision/Photodisc/Getty Images
A godmother assumes an important role in the spiritual life of a child she has sponsored during baptism. The parents of the child who will be baptized choose a godmother or godparent to represent the child who is unable to respond during the baptismal ceremony. In the case of an adult baptism, the godmother assists the person in making this step of faith. Being a godmother is not a legal commitment but a spiritual one. The godmother's responsibilities start at the baptismal service and continue throughout the life of the child.
1
Make Declarations on Child's Behalf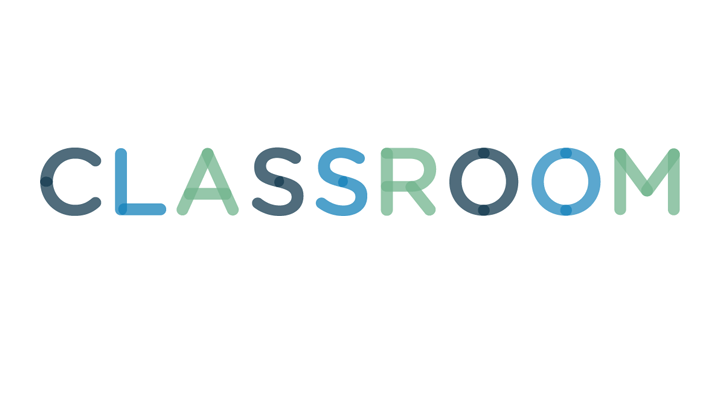 Digital Vision./Digital Vision/Getty Images
During the baptismal service, the godmother and the parents will be asked to respond to questions on the child's behalf. The questions may vary according to the service, but some of the questions are whether the godmother is willing to pray for the child, to care for her and to draw her into the community of faith. The godmother and the parents will also be asked to declare their Christian faith during the service. Although not part of her official duties, it has been a tradition for godmothers to give a baptismal or Christening gift.
2
Be Part of the Godchild's Life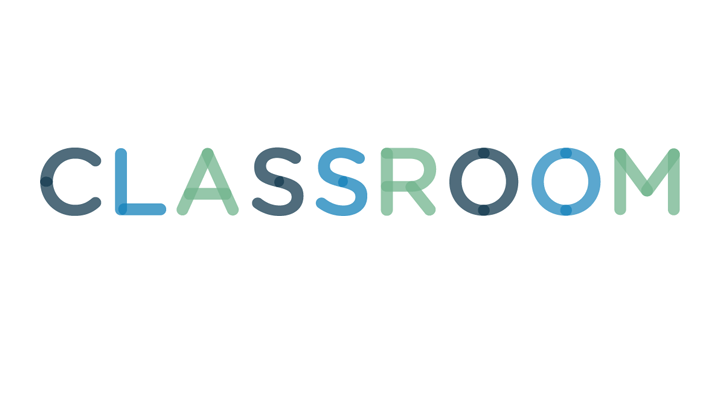 Polka Dot Images/Polka Dot/Getty Images
Becoming a godmother does not make you a legal guardian. But as the godmother of the child, your role is to help the child live a Christian life and to always be available to your godchild. It has become a tradition for godmothers or godparents to give gifts to their godchildren on their birthdays, Christmas or other occasions. Though the practise is common, this is actually not a part of the godparent's duties. The church, however, intended godmothers to be more concerned in the spiritual growth of the child.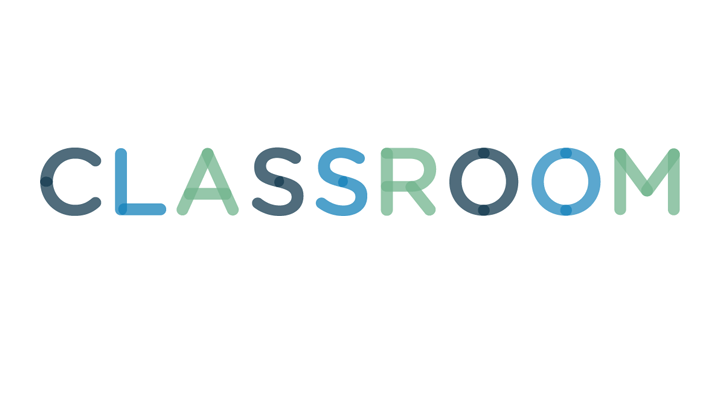 Kane Skennar/Digital Vision/Getty Images
The godmother also serves as an example of a godly life to the child, and she must be ready to share her belief with him.
4
Act as Sponsor for Confirmation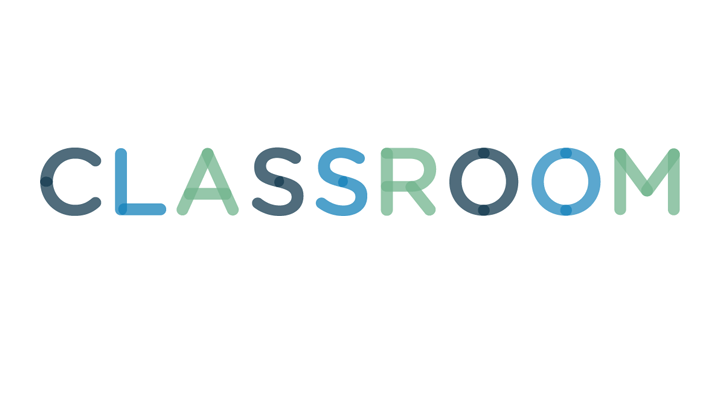 Brand X Pictures/Brand X Pictures/Getty Images
Christian denominations that observe the sacrament of confirmation require sponsors or godparents for this ceremony. This sacrament allows the child, who already has reached the age of reason, to confirm her faith. The Catholic church, for example, encourages the parents to choose the baptismal godparents to be the confirmation godparents.