What Are the Three Main Goals of Public Speaking?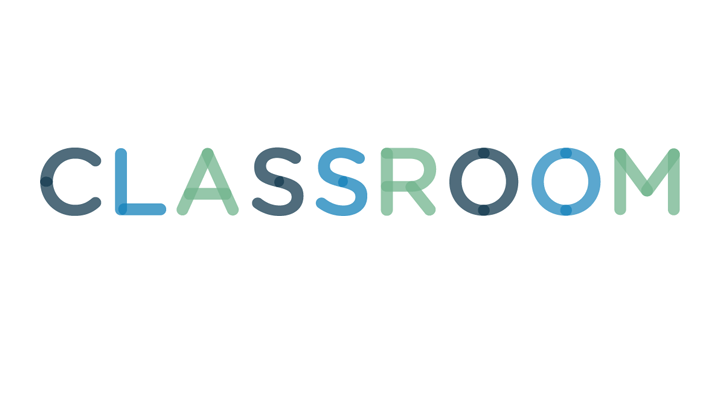 A public speaker has three primary goals when delivering a speech: to inform, to convince and to persuade his audience. A well-crafted speech with these three elements can benefit an audience with a new set of information or a new perspective, which can boost the speaker's confidence and create new opportunities.
1
Importance of Public Speaking
According to the textbook "Public Speaking: Practice and Performance," by Cengage Learning, a person's self-confidence improves as he becomes an effective public speaker. Those skills can help improve a person's comfort level around others and can be used to make a difference in business or community. Public speaking can also be used as a charitable act or a highly profitable venture. and for regular speaking engagements, such as wedding toasts, board meetings, or eulogies.
According to "Public Speaking: Practice and Performance," the primary purpose of speaking to inform is sharing knowledge and mutual understanding, answering questions such as who, what, when, where, why, how to, and how does. The success of the speaker's attempt to inform is measured by how well the audience understands, retains and applies topic ideas to their own lives.
To convince an audience is to cause someone to believe something --- whether it is a voting interest, diet choice or one side of a hot-button topic such as abortion or immigration. Within public speaking, convincing an audience is a foundational goal because it implies the speech's information was gathered and delivered effectively, and it also paves the way for the third goal, persuading the audience.
According to Clella Iles Jaffe's book "Public Speaking: Concepts and Skills for a Diverse Society," materials for a speech intended to persuade must be able to cause someone to act in support of the position on a topic. A speaker must therefore be able to inform his audience about a topic and influence them to agree and sometimes take action. For a person to act upon a belief, her inner belief system must effectively align the speech's message, and her passion must be stirred, which requires impeccable material, structure and delivery.