The Religious Beliefs of George VI
29 SEP 2017
CLASS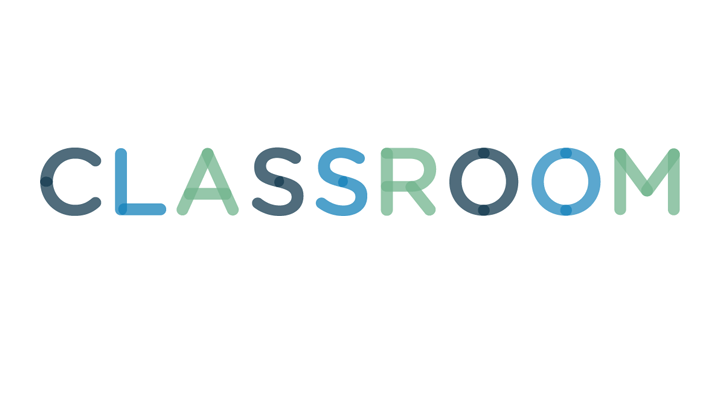 Brand X Pictures/Brand X Pictures/Getty Images
Popularly known as the monarch who suffered speech difficulties as dramatized in the 2010 film "The King's Speech," King George VI was a man of genuine, deeply held religious convictions who attempted to steward a fragmenting global empire into a new commonwealth. On Sept. 3, 1939, he gave his "Defender of the Faith" speech which outlined his resolve to "reverently commit our cause to God." His personal adherence to the basic Christian tenets of duty, modesty and hard work would shape his role as king, father and husband.
1
Formation of Religious Beliefs
Born to King George V and Queen Mary, Prince Albert Frederick Arthur George (nicknamed "Bertie") was born into the royal religious tradition of the Church of England. He did not have particularly close relationships with either his mother or authoritarian father, prompting him to retreat into ritual. As a child, he developed a preference for "ordinariness" that corresponded less with the elite outlook of a monarch and more with that of a common British subject. His religious beliefs were developed therefore not merely as an affect, but as the fundamental core of his personality. As a young naval cadet, he was trained to say his prayers shortly after rising at 6:30 a.m. each morning, a habit he tried to uphold for the rest of his life.
2
Effect of Brother's Abdication
When Bertie's brother Edward abdicated the throne to marry his mistress, divorcée Wallis Simpson, in 1936, Bertie found himself personally and professionally challenged. Edward's choice was not only an affront to Bertie's personal moral beliefs, but also put the modest, unassuming Bertie into the decidedly high-profile position of being the next king of England. Bertie's religiously based sense of duty and hard work ultimately helped him accept the challenge of becoming king by overcoming his speech impediment and putting the personal betrayal of his brother behind him.
Bertie's belief in God and the divine presence defined his rule. During his coronation ceremony, Bertie reportedly told his friend the Archbishop of Canterbury "that [I] felt throughout that Some One Else was with [me]." As king, the newly named George VI undertook a campaign to both unite and reassure his kingdom as World War II began. He would frequently reference his faith in God in speeches and encourage his subjects to rely on their faith to endure the hardships of wartime, including statements such as: "Let us then put our trust, as I do, in God and in the unconquerable spirit of the British people." During the bombings of London in 1940 by Hitler's forces, George VI remained in Buckingham Palace, reaffirming his solidarity with the "ordinary" people and his commitment to duty.
4
Religion in Comparison to Other Royals
In comparison to his contemporaries and future generations of the monarchy, King George VI's religious beliefs were far more prevalent and deeply rooted in both his private and public life, as recorded in his dedication to upholding the "one faith," as opposed to his grandson Prince Charles' desire to be known as the "defender of the faiths." Unlike Prince Charles, George VI remained married to his first wife, Mary. He never cheated on her, despite many opportunities. Although his father and mother were strict, they were not as religious as George VI. George VI often publicly attended church with his family, and established a National Day of Prayer in 1942.