How to Teach Kids to Write Introductions & Conclusions for an Essay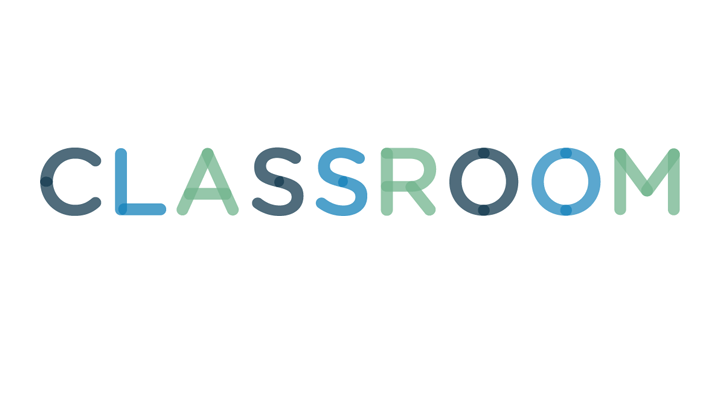 Nicole S. Young/iStock/Getty Images
Elementary-school children need oversight and instruction as they learn to write introductions and conclusions for English or language arts essays. As a teacher, parent or tutor, you can help your students learn to write concrete, understandable topic sentences that guide readers through the rest of the paper. They should also learn how to summarize main points and end with compelling final sentences.
1
Introduction: Topic Sentences
Teach your students how to grab the reader's attention by creating an interesting topic sentence, according to the University of Washington. The goal is to help them learn the importance of making a strong first impression with a well-structured, confident topic sentence.
Explain the meaning of the word "hook" as it relates to capturing your reading audience, suggests the West Virginia Department of Education. For example, if your student is writing an essay on "The Tale of Peter Rabbit" by Beatrix Potter, suggest a topic sentence such as, "Disobeying your parents can lead to huge problems, just as it did for Peter in 'The Tale of Peter Rabbit.'" Or, "I bet you never thought eating vegetables could be hazardous to your health. Just ask Peter Rabbit."
2
Introduction: Intended Goals
Instruct students to spell out their intended goals for the paper in their introduction. Avoid broad generalizations and provide a road map for where you're headed with the body of the essay. For example, if your student is writing a narrative essay on his disastrous family vacation, he might start with, "Not all vacations are fun and relaxing. A bad case of the chicken pox, a broken air conditioner and hurricane-force winds were a bad combination." Students should use the introduction to explain what the essay will cover and supply a few tidbits or examples to back their story.
3
Conclusion: Major Themes, Deeper Understanding
Encourage your students to develop a conclusion that offers a deeper understanding of the major themes or events and provides a sense of closure, according to the Common Core State Standards Initiative for third-graders. For example, if your student's essay is about "Where the Wild Things Are" by Maurice Sendak, she might conclude with her own feelings about unfairness, independence and parental authority. Teach children that conclusions are more than summaries. Conclusions help writers express their awareness of major themes and their understanding of central messages as they relate to the topic.
4
Conclusion: Reflections, Recommendations and Remarks
Teach students to briefly review any critical events, resolutions or outcomes in their essay. They should avoid new information in the conclusion, unless it's apparent from the themes and messages. Encourage your students to offer their personal reflections, recommendations and remarks, striving to convince readers to understand their viewpoints. The goal is to urge readers to agree with you, suggests the Edmond Public Schools in Oklahoma. For example, if the student is discussing the benefits of having school all year round, she might write, "I agree with the idea because I get bored and lazy over the summer and forget a lot of what I learned the year before. Plus, I like having shorter, more frequent breaks throughout the year."