How to Teach Children to Write a Thesis Statement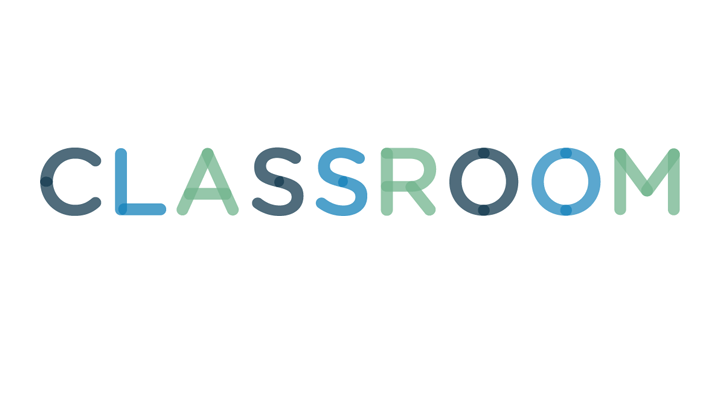 Chad Baker/Jason Reed/Ryan McVay/Photodisc/Getty Images
By helping students to understand the purpose of a thesis statement, how it is put together and where it belongs in a composition, you can equip them with a skill that will make writing faster and easier. The ability to write an effective thesis statement makes it easier for students to write good papers and develops skills such as summary, organization and argumentation that will be valuable for the rest of their lives.
1
Purpose of a Thesis Statement
A thesis statement is usually the last sentence of the first paragraph of a composition. It states the topic of the paper and the argument the author will make about the topic. It also outlines, in order, the points the paper will make to construct that argument. The first paragraph of the composition should provide an introduction to the paper's topic and its importance. The thesis statement then provides the specific approach to the topic the author will take. The succeeding body paragraphs refer back to and develop the points mentioned in the thesis statement. For example, the thesis statement, "School lunch reform is important, because it makes students healthier, helps students learn better and saves schools money," should be followed by one body paragraph discussing the health benefits of lunch reform, one discussing the academic benefits and one discussing the financial benefits.
2
Good and Bad Thesis Statements
Once students understand what a thesis statement's basic function is, it is helpful to have students practice recognizing effective and ineffective thesis statements. Use a page of thesis statements, some of which are correct and others which are not, have students practice recognizing which sentences meet the requirements of a good thesis statement and which do not. Students can then explain and discuss their reasoning. Allowing students to work on this in small groups can be a helpful way for them to grasp the skill quickly. Have students work individually or in groups to rewrite and improve poor thesis statements. The two most important concepts for students to grasp about the thesis statement are that it must state an opinion or an argument, rather than a fact and that it must be as specific as possible. Most students begin by writing thesis statements that are much too broad and must learn to narrow the focus.
3
Methods for Writing the Statement
Students may find it helpful to first write thesis statements for existing compositions, of which only the thesis statement has been left out or covered up. Students identify the essay's argument and its main points and draft a thesis statement to reflect them. This allows students to practice writing a thesis statement without having to plan and organize an argument at the same time. Students can also compare their thesis statements with other students', and with the original; this allows them to recognize that there is no one right way to phrase a thesis statement, yet every thesis statement must include certain elements.
Some students may then find it helpful to practice writing their own thesis statements using a fill-in "template," such as: "** is important because of **, ** and **__," or "Martin Luther King Jr. changed America in three important ways: _, _ and ____." This exercise helps students make the transition to generating and organization their own arguments, while still getting a little help structuring and wording the thesis statement.
4
Practice Writing Thesis Statements
Once they have mastered the basic concept and structure of the thesis statement, students will benefit from practicing the skill as often as possible, and from plenty of feedback on how they can improve their thesis statements. It can take a long time for the skill to become second nature. In addition to requiring students to include thesis statements in all their compositions, consider using other games and activities for extra practice, such as letting students submit thesis statements to a contest and vote on the winner, working as a class to write a "thesis statement" for a math, science or social studies lesson on the board and letting students write thesis statements about things that interest them.