How to Teach a Picture Book Walk for Grade Two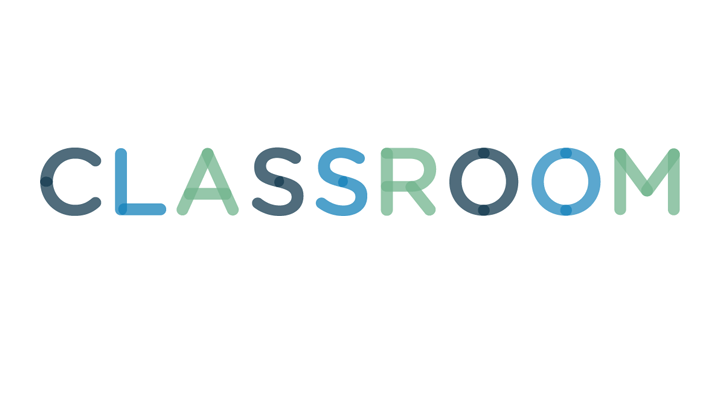 Second-grade curriculum often focuses on encouraging emergent readers. Picture book walks, a strategy that allows educators to help students with literary comprehension, is a prime example of how literature is introduced in the classroom. The activity focuses on building background and having students preview parts of the book without reading the content. If you are an educator interested in incorporating picture book walks in your second-grade classroom, a few simple steps will allow you to grab the attention of young readers and get them excited about learning.
1
Choose a picture book for your book walk
Choose a picture book for your book walk.
Show students the cover of the picture book. Give them an opportunity to look at the cover illustration.
Point out to students the various features of the cover, including the title, author and cover illustration.
Allow students to make inferences about what the story is about, based on the cover. Let the students tell you what they think is going on in the story. Have them raise their hands when they're ready to give an answer.
Guide students through each page of the book — without reading the words — while they make predictions about the story events. Ask them to tell you, in their own words, what they think is happening in the book just by looking at the pictures. This gets them interested in the story and also allows you to gauge their vocabulary levels.
Ask students questions about the illustrations on each page. Give them an opportunity to observe the sequence of events that are shown in each picture.
Allow students to share stories and experiences that relate to what they see in the book.
End your picture walk by showing students the final illustration. Have students make a final guess about how the story ends.