Students Who Do Not Learn to Read by 4th Grade
26 SEP 2017
CLASS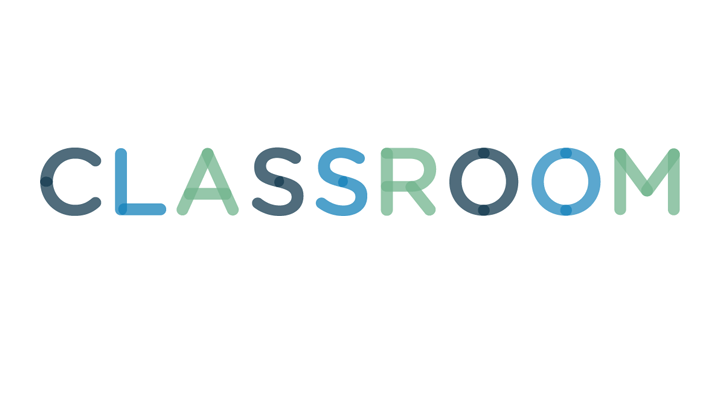 Digital Vision./Digital Vision/Getty Images
Students who do not learn to read by fourth grade might have physical or personal issues hindering their ability to learn properly and will most likely face a host of struggles throughout life unless an effective intervention can take place. While there are many early warning signs that young children might be struggling with reading, parents could miss the signs. Teachers should learn to identify struggling readers and provide remediation to help a student catch up to his classmates.
Children who are not reading by the time they reach fourth grade may not catch up. According to Donald J. Hernandez's research in "Double Jeopardy: How Third-Grade Reading Skills and Poverty Influence High School Graduation," as many as one-sixth of children who are not reading by the end of third grade fail to graduate high school. Minority students, particularly African-American and Hispanic children, who are not reading by the fourth grade are even more likely to fail to graduate high school. An inability to read may hinder social development, lower self-esteem and reduce employment prospects.
2
Physical or Mental Reasons
Physical reasons could lead to children being unable to read by the fourth grade. Poor eyesight can cause children to fall behind in reading ability. An undiagnosed hearing loss can also cause students to have problems reading because they are less likely to distinguish between sounds of letters. Speech and learning disabilities can also hinder a student's ability to learn to read before the fourth grade.
According to the work of Hernandez, students who are living in poverty are more likely to struggle with learning to read. Schools in poor areas are often lower performing, and teachers might be less experienced or qualified. Families often lack the resources to provide children with the basic supplies needed to succeed academically, including books, technology, clothing and even food. Students may be unable to concentrate on academics or may not feel that reading is important because of a lack of parental encouragement.
According an article by Susan Hall published on the Reading Rockets website, children might have trouble with blending sounds together, remembering letter sounds and pronouncing new words as early as the first grade. Early childhood teachers should be trained to intervene as early as possible. It can be difficult to motivate an unwilling older student. A student should first demonstrate the motivation to want to learn, and then work closely with a trained professional to develop reading strategies. As Sheldon Horowitz writes in the article, "Teaching Reading to Teens with Learning Disabilities," that was published the website for the National Center for Learning Disabilities, teachers can implement a four-step strategy to help students learn to read. In this strategy, students are encouraged to make predictions about a text, then identify confusing or unclear parts. Once those issues are clear, they work to identify the main idea of the text. Finally, students show they understand the text through a question-and-answer session. With intensive tutoring, students might be able to greatly improve reading abilities, potentially leading to long-term positive benefits.