Removing Scratch Marks From Black Dress Shoes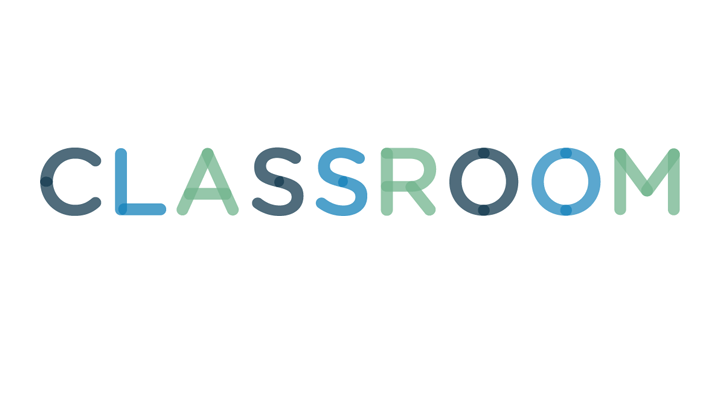 George Doyle/Stockbyte/Getty Images
Black dress shoes do a good job of hiding dirt and stains, but they're definitely not scratchproof. Scuffs and scratches make your shoes look worn -- that's a big no-no if you're going on a date or heading to some other formal event. Most dress shoes are made of leather, so it's a cinch to polish away scratches. Make your shoes look like new and get set to impress with your shiny, scuff-free, black dress shoes.
Wipe your shoes off with a damp cloth before attempting to remove any scratches.
Remove scuffs and scratches from suede shoes by rubbing them with a suede or gum eraser. Once the mark is gone, brush the shoe with a suede brush. Dust off any eraser debris.
Dip a cloth in cream or paste shoe polish, then massage it into the scratch using small, circular motions. Wait for 10 minutes, then buff the shoe with a clean cloth. For best results, use a polish that's one shade lighter than your shoe color. This works for all leather shoes but not suede.
Moisten a cotton swab with nail-polish remover, then gently rub the scratch mark with it. This is ideal for patent leather and regular leather shoes.
Wet an old toothbrush, then dip it in baking soda or toothpaste. Gently scrub the scratch with the toothbrush. If any baking soda or toothpaste remains on the shoe, wipe it off with a damp cloth. This method works for shoes made of canvas or cloth.
Dab scratch marks with a bit of India ink to hide them on black shoes. A black felt marker or acrylic paint also works.
If your shoes get stained with road salt, mix equal parts water and white vinegar, then dab the stain with the solution.