Persuasive Speech Topics & Thesis Statements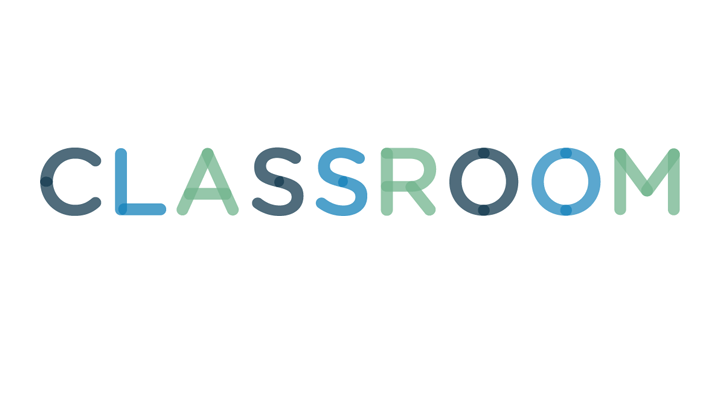 The topic and thesis statement of a persuasive speech are both key parts of the speech. The topic is what defines the speech's content, while the thesis statement defines its argument. It is therefore crucial that these both be well thought out and, of course, related to one another. It is also important to separate the topic from the thesis statement -- while they are related, they are not interchangeable.
Some persuasive speech topics are serious in nature; different opinions on them can make the difference between life and death for certain populations. These include terrorism, climate change, foreign intervention, poverty, taxes and a variety of other issues that tend both to inspire debate and to affect large numbers of people on a day-to-day basis.
2
Thesis Statements for Serious Topics
It is not possible to write a persuasive speech just on "taxes" or "foreign intervention," because there is no contestable issue in these titles -- rather, these things simply exist. The thesis statement is what makes the speech persuasive. A speech on taxes, then, might open with the thesis statement, "Taxes need to be raised if we are to help our most vulnerable citizens," or "Taxes need to be lowered if we want to encourage economic growth and effectively distribute wealth." These arguments both present a clear point of view that needs to be defended in the speech.
A variety of topics that affect people on a day-to-day basis are not a matter of life and death. People may relate to these topics more readily than the serious topics, but they will also probably not be as divided or passionate about them. A more lighthearted persuasive speech topic might be something like "small monitors," "mismatched shirts and shoes" or "the snooze button."
4
Thesis Statements for Lighthearted Topics
The thesis statements for these lighthearted topics should follow the same mindset as the topics themselves. So the declarations "Small monitors should be eradicated for the sake of our vision and sanity" and "Mismatched outfits don't matter" are all excellent thesis statements because they put forth a clear argument that needs to be backed up with evidence throughout the speech.