Needs Based Evangelism
29 SEP 2017
CLASS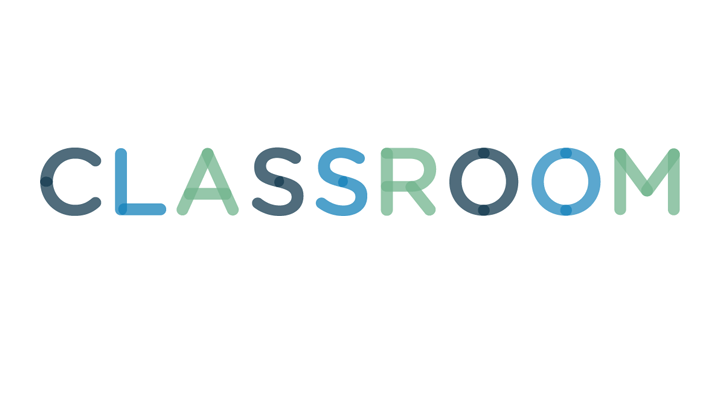 Comstock/Comstock/Getty Images
Actions speak louder than words — a common saying that captures the heart of needs-based evangelism. It highlights the emphasis some churches give to going beyond just preaching to people, and getting involved with meeting practical needs. Pastor Eric Yeakel, of the Asbury United Methodist Church, in Allentown, Pennsylvania, explains, "Many people today want to see our faith in action. Nonchurched individuals don't want to see us talk the talk; they want to see us walk the walk." Churches vary in how they fuse social outreach with the Gospel to meet both practical and spiritual needs, but the spirit of needs-based evangelism meets people where they are with love and acceptance and helps them grow beyond life's hurts.
1
The Role of Social Outreach in Evangelism
The Hartford Institute for Religious Research describes different roles that churches assign social outreach in evangelistic efforts. Some focus solely on serving the needy with no direct religious message. Some believe that by meeting spiritual needs through discipleship, they will produce lifestyle changes that address the root of the social needs. So, they concentrate on sharing the Gospel and encouraging people to grow in faith. Other churches do both but as separate, unrelated ministries. While still others use social outreach to open doors to sharing faith. Devotions, prayer and faith-based support groups are integrated with social ministries, and workers seek to engage in spiritual dialogue through caring, personal relationships.
2
Developing Personal Relationships for Evangelism
Proponents of needs-based evangelism contend that personal relationships are the most effective tools for witnessing to unbelievers. Through relationships, Christian ministry workers translate God's love into practical applications that resonate with the authenticity of personal experience rather than being a dry recitation that lacks connection with real life. Through real friendships, Christians demonstrate empathy for the plights of humanity, as Jesus did, growing beyond self-focus and turning the attention to meeting others' needs. Believers become more aware that what they say and do should stand out as a counter-cultural witness that causes unbelievers to ask questions that lead them to God.
3
Meeting Needs as a Method of Evangelism
The New Testament book of James (2:15-16) makes no bones about the necessity of practical outreach, "If a brother or sister is without clothing and in need of daily food, and one of you says to them, 'Go in peace, be warmed and be filled,' and yet you do not give them what is necessary for their body, what use is that?" Robert Pierson, founder and Executive Director of Leadership Nexus, urges churches to make a connection between meeting needs and proclaiming the Gospel because one without the other is just self-affirming busy work. He declares, "Helping people through their difficulties in life … bring[s] them to the throne of God through Jesus Christ."
4
Facilitating Communication through Felt Needs
According to Richard Innes, founder and International Director of ACTS International, it is a familiar principle of effective communication that people filter what they hear; only letting through that which confirms their own preconceived biases. Therefore, Christians must find a way through this filter in order to reach people for the Gospel. He asserts, "Unless we speak to the needs of our audience, we don't stand a chance of gaining a hearing." Jesus perfectly demonstrated reaching people by addressing their needs to make them more receptive to solutions for their deeper spiritual needs. When the church speaks to people's acknowledged need for God, friendship, fellowship, warmth, love, understanding, acceptance and a sense of belonging or other personal needs, they open their minds to the Gospel message and the church grows by leaps and bounds.