How Much Reading Should a Second Grade Student Do Per Week?
26 SEP 2017
CLASS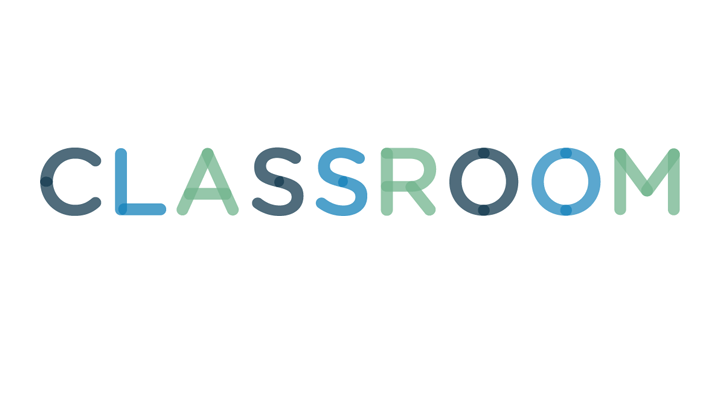 Jupiterimages/Brand X Pictures/Getty Images
Second grade is an important time for children to strengthen reading skills. In addition to learning focus and patience, second graders will begin to develop reading comprehension skills and build their vocabulary. Introduce a wide variety of genres and authors, so your children will find books that engage them. Utilize school and public libraries to build a culture of reading for your second grader. Also, set aside time after your children complete homework each afternoon or evening for quiet reading.
1
Reading at Home: 15-20 Minutes a Night
Educators suggest that elementary school students read 15-20 minutes a day, which equates to 105-140 minutes per week. However, depending on the ease with which your second grader reads, parents can encourage more or less reading time at home. In addition, the difficulty of the book a second grader chooses may impact the time she reads. Be sure to check your child's homework assignments, upcoming exams and projects, so independent reading does not negatively impact the completion of school work.
2
Independent Reading at School: 30-40 Minutes a Day
Teachers ideally should build in 30-40 minutes of independent reading every day in school. Second grade classrooms should have a small library in class, so students can switch books if they are unhappy with their initial choice. Teachers should also encourage students to visit the school library. Typically, a second grade reading curriculum focuses on more difficult vocabulary, such as two and three syllable words, an introduction to genres such as poems, fables and plays, reading aloud with fluency and identification of text details. Teachers should suggest independent reading books that reinforce curricular skills.
3
Reading Aloud and Reading Together
Reading aloud to your second grader will not only prepare him for school but will also promote a love of reading together at home. Children at all ages love to have teachers and parents read to them. In addition to fostering good listening skills, reading aloud will allow for discussions about the characters and plot. If a book is intimidating, an adult can assist the child by reading it to him and defining difficult vocabulary words. In turn, also ask children to read aloud in order to increase reading pace and fluency.
4
Reading Groups and Public Libraries
Many public libraries offer reading programs for every level of elementary school. Sign up your child for second grade reading groups at your local library, so they can be involved in author visits and story time. In addition, utilize the library to find a wide variety of genres and authors for your child. The children's librarian is an excellent resource for finding age appropriate books for your second grader.