How to Monitor Changes in Excel Spreadsheets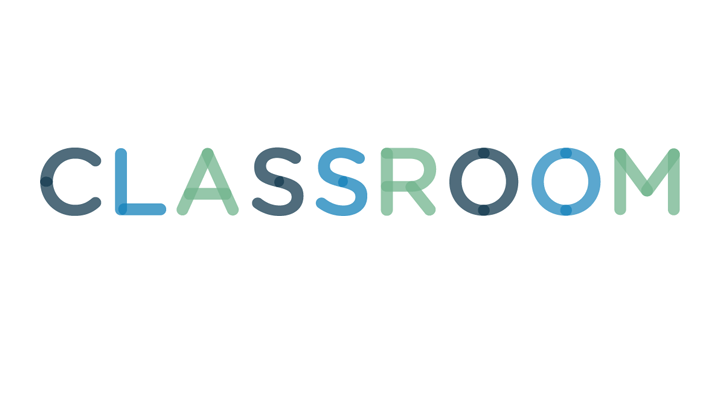 Working on a spreadsheet with several other people can be irritating and tiresome even when everything goes right. Throw in accidental changes to cells that shouldn't have been touched, incorrect values and other mistakes that go unnoticed until it's too late, and a project can turn into a headache for all involved. While there is no surefire way of avoiding mistakes, tracking changes within the spreadsheet will make them easier to notice.
1
Enabling Change Tracking
Select the "Review" tab and click "Share Workbook." Activate the "Allow Changes by More Than One User at the Same Time" check box and then select the "Advanced" tab. Adjust the options in this tab to suit your needs and then click "OK." If prompted, click "OK" to confirm. The workbook is now shared and change tracking is enabled.
By default, Excel doesn't display tracked changes. If you want to see them, click "Track Changes" and select "Highlight Changes." Adjust the options in the dialog window to determine which changes are displayed and how. Highlighting changes on the screen marks changed cells with a special border; hovering over such a cell shows the change and its author in a pop-up. You can also display a summary of all changes in a separate sheet. However, this sheet includes only changes that have already been saved to the spreadsheet, while the highlighting appears as soon as a change is made, regardless of whether you've saved.
If you need to, you can get Excel to walk you through the list of changes step by step, and prompt you whether you want to accept or reject each of them. To start this process, click "Track Changes" and select "Accept or Reject Changes." Adjust the options in the dialog box to determine which changes you want to review, and then click "OK."
Information in this article applies to Microsoft Excel 2013. It may vary slightly or significantly with other versions.