Methodist Church Beliefs
29 SEP 2017
CLASS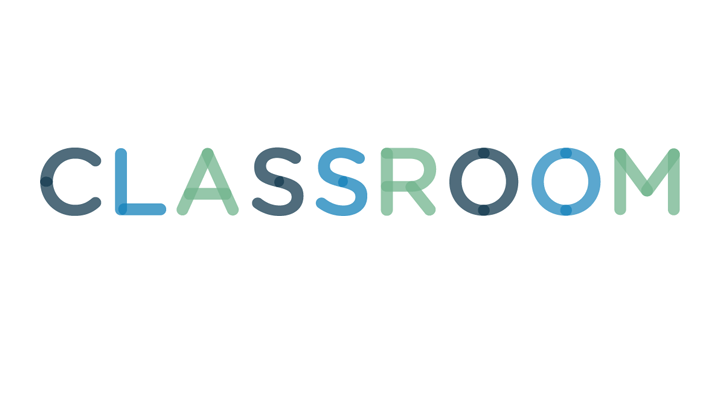 Stockbyte/Stockbyte/Getty Images
With just over 9.5 million members in the United States as of 2012, the United Methodist Church is the second largest Protestant denomination in the country. Methodist Church beliefs are based on historic Christian doctrines, Protestant ideals and the teachings of Methodism's founder, John Wesley. Today, the United Methodist Church strives to interpret those beliefs in the light of modern life and its challenges.
1
Historic Christian Doctrines
Methodism accepts the basic tenants of the Christian faith. These include core Christian doctrines such as the doctrine of the Trinity, the divine and human natures of Jesus Christ, the resurrection of Christ, the importance of the Bible, original sin and the atonement. In this way, United Methodists have an ecumenical focus; representatives of the United Methodist Church regularly engage in important cross-denominational conversations with other groups that share these core beliefs.
Originally a movement within the Church of England, Methodism accepts several distinctively Protestant doctrines. They believe, for example, in the authority of scripture for salvation; that faith, not good works, leads to salvation; and that nothing a human being can do alone can earn salvation, which is only achieved by the grace of God. Like most other Protestants, Methodists recognize two sacraments: baptism and Holy Communion.
John Wesley emphasized the practical experience of the Christian life. He taught that human beings could be assured, through the power of the Holy Spirit, that they were saved. Wesley believed in a very personal experience between the believer and God. He also taught that a Christian's life should be one of holiness. This idea of perfect love and sanctification, or practical divinity, is central to United Methodist teaching today.
4
Modern Methodist Beliefs
The United Methodist Church seeks to express its faith in the context of modern times. As such, it wrestles with many contemporary issues that are political, sociological and theological in nature. The United Methodist Church allows and encourages a diversity of beliefs among its members and ministers. Some United Methodist churches are very conservative theologically, while others are very modernist theologically, and seek to express their belief in God's love through social action, such as poverty relief, disaster cleanups, promoting diversity and other humanitarian activities.