Intervention Strategies for Struggling Students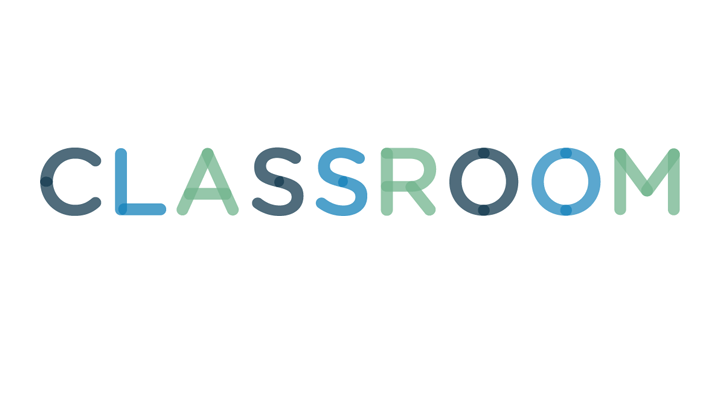 Every student is different. Understanding that some students learn in different ways can help teachers help struggling students. Some students have trouble with abstract concepts, some students need to be challenged, and some students learn best in groups. Varying teaching methods can help struggling students find their learning style and gain confidence.
The main benefit of group learning is variability. A student might have trouble understanding a concept the way the teacher is explaining it, but might grasp it easily as explained by another student. No two people think exactly alike and allowing students to learn in small groups can help struggling students gain a different perspective.
Having peer tutors from higher grades, with a better mastery of subject matter, help struggling students can be beneficial. As with peer groups, a student tutor may be able to explain concepts in more relatable ways. Tutoring sessions can be after school and monitored by teachers as they do paperwork.
A student may be struggling because she lacks the organizational skills to complete assignments on time. She may also struggle because she doesn't know how to study effectively. Teach students how to write down homework in an assignment book and how to use calendars to schedule projects. Also, teach them how to create a quiet study spot and get everything together that they will need to complete homework before sitting down. A quiet spot and the ability to focus are key to effective learning.
4
Challenging Assignments
Studies done by the Consortium on Chicago School Research suggest that struggling students benefit from a challenging curriculum. Offering students a rich curriculum, well-defined lesson plans, and meaningful, real-world-based learning benefits advanced and struggling students alike.
5
Differentiated Instruction
Because all students are different, teachers may need to vary their teaching methods in order to reach a struggling student. Some students may not understand abstract concepts; they may need to have them presented more concretely via illustrations or models, while others may need to write concepts out to fully grasp them.