Episcopal Church & Occultism
29 SEP 2017
CLASS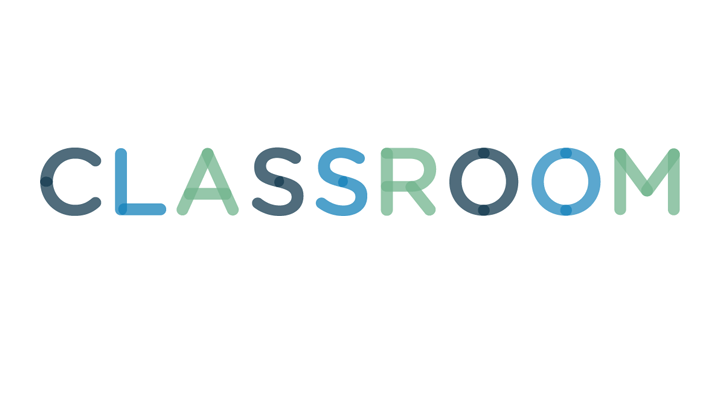 Stockbyte/Stockbyte/Getty Images
"Do not go to mediums or consult fortune tellers, for you will be defiled by them. I, the Lord, am your God," states Leviticus 19:31. The reference to mediums and fortune tellers in the Bible reiterates the Christian belief of the harm of occultism. Like most denominations of Christianity, Episcopalians have their own thoughts and ideas regarding occultism--most of which come directly from the Bible. Additionally, religious doctrines have been published in direct response to the contemporary trends associated with the occult.
Episcopalians are followers of Jesus Christ and the Holy Trinity: the Father, the Son and the Holy Spirit. They strive to love their neighbor as themselves and sanctify the dignity of every person. The Episcopal liturgy retains the ancient structure and traditions of early Christianity and closely follows the Bible and the Book of Common Prayer.
2
Definition of Occultism
The Encyclopedia Britannica defines occultism as "theories and practices involving a belief in and knowledge or use of supernatural forces or beings" with the use of magic or divination. It does not specifically say that those who practice or participate in occult procedures directly worship Satan or demons, which is a common misunderstanding about the occult. Wicca, a pre-Christian religion based on ancient traditions, is considered an occult practice with no devil worship involved. Because Wiccans believe in the existence of supernatural power (magic) and male and female deities, they are considered part of the occult.
Episcopalians strive to be like God and believe the occult is a dangerous threat to the well-being of man. An Episcopalian doctrine by Bishop Donald W. Montrose concentrates on the effects of the occult on man. He states: "If you want to live in the Kingdom of God, renounce horoscopes and all other means of fortune telling. Any playing cards, Ouija boards, or other things used for fortune telling should be destroyed." He also mentions particular artifacts and procedures associated with the occult that should never be used such as amulets or charms, hypnotism, satanic music (i.e., music referencing drugs, sex, alcohol, etc.) devil worship and spiritualistic churches.
Episcopalians believe devotion to the Virgin Mary is a powerful means of protection in daily life. The church teaches that following in her footsteps and striving to emulate her holiness prevent one from succumbing to occult thoughts and practices.