Educational Technology Research Proposal Topics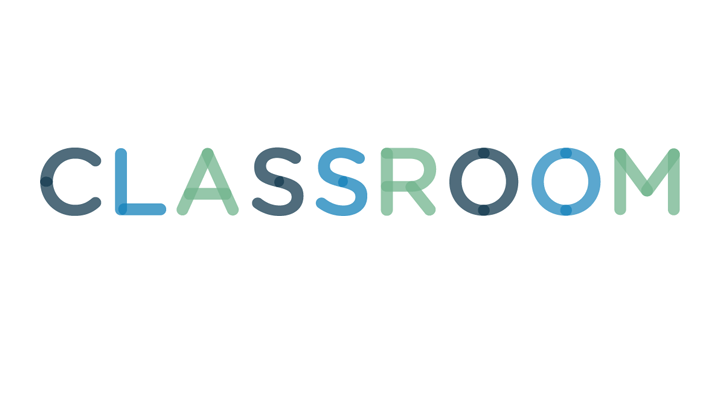 Educational technology, also known as instructional design and technology, can cross into many different areas of education such as elementary, special, and educational psychology. You can gather research topics in educational technology from a wide variety of resources; the best is by reading existing research. Authors usually present ideas for future research in the conclusion of the article.
Using games and simulations in educational settings is one area needing more research. Many studies in the past focused on using games, and many educational institutes, military settings, and corporate settings uses games and simulations as part of their training. However, some areas need greater research, such as how the rules of the game affect learning. A mixed methods approach may be ideal for this topic since using qualitative and quantitative data collection and analysis techniques will give you a greater understanding of incidental learning. Also, when studying games and simulations, remember that it is not just computer games and simulations that are worthy of research; role-playing games, board games, and card games all offer unique opportunities for research. Each of these types of games are used in education to teach a variety of different subject areas.
2
Self-efficacy, Motivation, and Performance
Some recent research contests the long held tenet that greater self-efficacy leads to greater performance. Research by Vancouver and colleagues have found that higher levels of self-efficacy not coupled with higher goals lead to reduced performance. The theory holds that as self-efficacy increases without the individual striving to achieve more difficult goals, the person becomes over-confident and devotes less resources (such as time and effort) to achieving the goal, leading to poor performance. This relatively new idea in research regarding self-efficacy, goal orientation, and motivation would be a great topic for more research. Although this area of focus is sometimes left to researchers in educational psychology, educational technology can explore this area by examining how instructional design affects self-efficacy and motivation.
3
Technology Best Practices
It is difficult for research to keep up with the rapid advancement of technology. Educators, however, are always looking for ways to improve student learning in their classrooms, and new technologies often present intriguing tools to do so. Conducting empirical research on how a specific technology (interactive white boards, student response systems, or social media for example) affects learning would be welcome by researchers, teachers, and administrators alike. Research on this topic would likely be well received at teacher conferences.
There is much discussion of "Web 2.0," or internet sites and programs that are largely user-generated and free. Educators are always looking for ways of using such technology to enhance learning. However, some confusion exists over the best way to use the Web 2.0 tools, which tools are worth using, and how to manage administrative concerns regarding security, privacy, and sustainability. This topic could take you in several different directions. A case study of a school striving to use more Web 2.0 could provide multiple perspectives. Examining student reactions to Web 2.0 integration in the classroom provides another research angle.
5
Using Different Methods
Sometimes it can be beneficial to follow up a study with a study looking at similar variables but using a different methodology. For example, quantitative studies in educational technology using random samples and statistical analysis techniques could be followed by a qualitative study like a case study. Looking at the same topic from a different methodological angle can help illuminate different aspects of the topic. The conclusions and analysis of one methodology can be validated by using the opposite methodology.
6
Repeating an Older Study
Sometimes it is valuable to repeat an older study to see if the same results can be realized, particularly with changes in technology. Often researchers benefit by changing the older study slightly, perhaps by using a different analysis technique. For example, a study from the early 90's examining the use of computers in education may have different results if repeated in 2011. Perhaps the participants of an older study were 8th grade students. Would the same results be found using 12th grade students? You should have a sound, well-researched reason for repeating an older study, however.
1

Synthesizing experiences: Lessons to be learned from internet-mediated simulation games; T. Asakawa & N. Gilbert

2

Self-efficacy and Resource Allocation: Support for a Nonmonotonic, Discontinuous Model; J.B. Vancouver, K.M. More & R.J. Yoder