What Did Roosevelt Do to Promote Conservationism?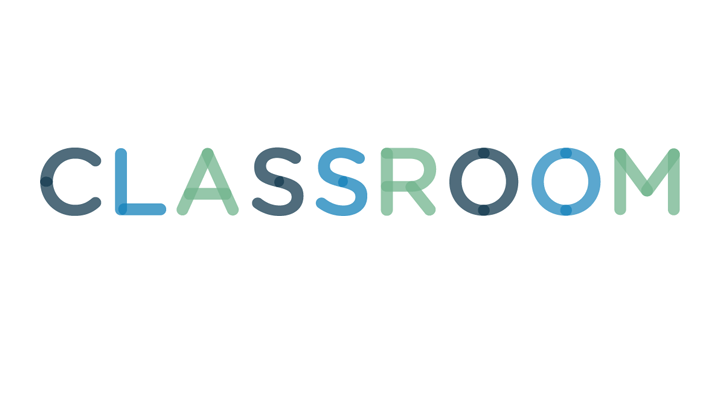 Photos.com/Photos.com/Getty Images
In President Theodore Roosevelt's speech at Osawatomie, Kansas, on August 31, 1910, he stressed the importance of leaving the nation "...even a better land for our descendants than it is for us." Roosevelt became known as one of America's staunchest supporters of conservation. During his presidency, Roosevelt established national game preserves, national parks and forests. He enacted laws that enabled the conversion of dry, inhospitable Western acreage into rich farmland. Roosevelt's efforts on behalf of conservation led to the federal protection of nearly 230 million acres of the American landscape.
Roosevelt's interest in nature began at an early age. As a boy, he hunted not for sport, but for research. He kept notebooks recording his observations about animals he hunted. He built a personal museum for his preserved and taxidermied specimens, later donating specimens to The American Museum of Natural History and the Smithsonian Institute. In 1887, he and a close friend founded The Boone and Crockett Club to promote forest management, clean water and restricted use of natural resources. The club's first major conservation project secured the protection of Yellowstone National Park.
Roosevelt had a special affinity for birds and was respected as an amateur ornithologist. His early years in politics coincided with the Audubon movement -- which was inspired by the artwork of naturalist John James Audubon -- and its promotion of bird-watching. At the same time, however, women's millinery was heavily reliant on bird plumage. In 1898, while governor of New York, Roosevelt signed the Hallock Bird Protection Bill, which made it illegal to kill non-game birds for commercial purposes in the state. As president, Roosevelt restricted the plumage trade in Florida by making Pelican Island in Vero Beach a national wildlife refuge in 1903.
3
Forests and Famous Places
Roosevelt, influenced by conservationist Gifford Pinchot, believed the nation's forests would be depleted if not wisely managed. In 1905, he created the Bureau of Forestry with Pinchot as its head. Under pressure from timber companies, however, Congress crafted a bill to limit Roosevelt's powers regarding timberland. Before signing the bill, Roosevelt shrewdly set aside 16 million acres of Western forests for federal protection. Roosevelt also sought to protect America's special places, such as the Grand Canyon, the ruins of Mesa Verde in Colorado and Wyoming's Devil's Tower. His Act for The Preservation of American Antiquities gave Roosevelt the power to declare sites national monuments and made disturbance of these sites a federal crime.
Roosevelt's love of the West began with a trip to the Badlands of North Dakota in the early 1880s. Roosevelt observed that fresh water was not readily available in many parts of the West and realized this would prohibit its settlement. He believed the water of Western rivers was wasted if people could not use it. In 1902, Roosevelt signed the Newlands Reclamation Act, giving the federal government authority to construct dams and irrigation projects in 16 Western states. By 1907, 24 projects had converted many dry, unproductive areas of the West into farmland. Reclamation projects ultimately provided water to one-third of the West's population.