Diagnostic Testing in Education
28 JUN 2018
TESTS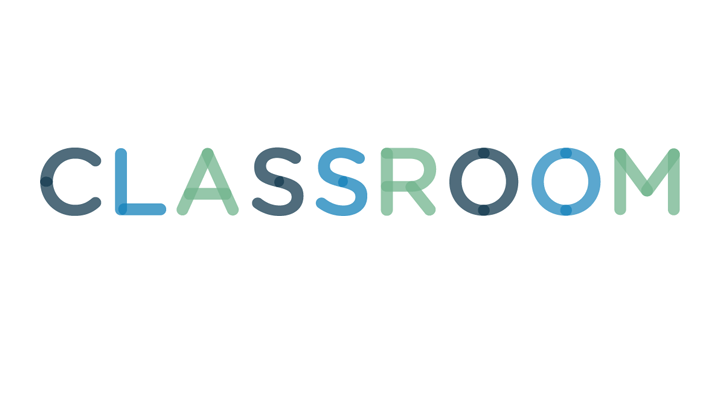 Before a child steps foot into the pristine classroom for the new school year and lays down letters on a crisp new sheet of paper, there has been a lot happening behind the scenes to prepare the child and the teacher to give them their best academic year possible. Diagnostic testing in education happens before instruction ever begins. The ungraded tests given the previous year have a noble purpose – to assess each child's knowledge and capabilities to pinpoint what they may need to succeed.
1
Why Pre-Assessment Testing is Given
While there's no grade, a diagnostic test determines what a student knows about the skills and concepts that will be covered in the new year. They help the teacher to prepare lesson plans, teaching strategies and other classroom techniques around the child's specific strengths and weaknesses. The detailed test can also reveal what learning styles the child responds to in order to get the best results and propel the student's academic progress. Diagnostic testing can also discover what the child may be missing and where the education they're receiving is lacking.
Diagnostic tests are designed to mimic what will be on the yearly summative assessment tests. This gives a good prediction of how well the student will do on annual tests that are high stakes for the teacher as well as the student, as the tests show what the child absorbed in the last year to prepare them for the next grade. These annual summative tests are used to meet the guidelines of the No Child Left Behind Act and state standards.
3
Advantages of Pre-Assessment
A pre-assessment test can save time in teaching and propel the student in their academic career. If the test shows the child has mastered certain math instruction when entering a new year that's meant to introduce the basics of mathematics, the teacher can bring the lesson plan up to the child's level. This can cut down on boredom in the classroom for the student and at the same time challenge them with new information. Starting off where the student stops offers the teacher additional time to instruct on concepts the class has yet to master and will benefit from. The diagnostic testing also helps the teacher save time if the student hasn't mastered the basics of what they're expected to learn in the new grade. They can tailor their lesson plan to bring the child up to speed using the assessment of the child's learning style.