Burial Practices for African Americans During the Civil War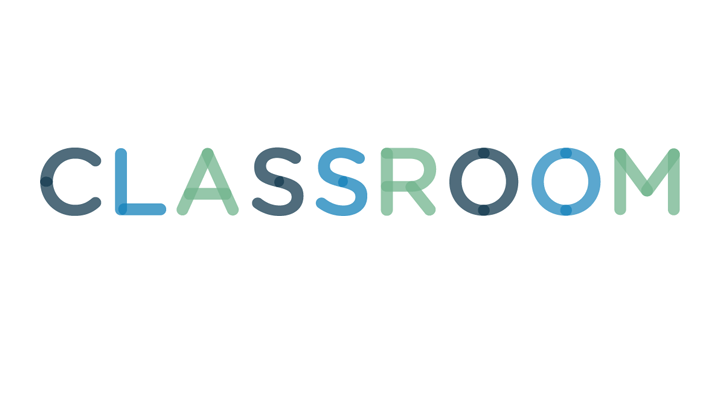 Jupiterimages/Comstock/Getty Images
African-Americans who had been brought to the United States as slaves had a rich tradition of burial practices that harked back to ancient Egypt. This tradition was gradually combined with the traditions of their adopted religion, Christianity, to create new sacred and meaningful burial customs.
1
Pre-Civil War Burial Practices
Before they were brought to America, African-Americans followed customs that originated in Egypt -- they embalmed their dead and placed them in containers for burial. Egypt, a country long known for its elaborate burial rituals, was an African country, and the African culture placed a great deal of importance on mourning the deceased with proper ceremony and on preparing the dead for their life in the next world. However, when blacks were first brought to America as slaves, they were not permitted to assemble for any reason, including a funeral service. Slaves were buried in unmarked graves with no formal service.
2
Slaves Convert to Christianity
As a people devoted to their burial practices, the slaves began rebelling against this prohibition and were gradually permitted to conduct their own funeral services. In addition, the slaves' widespread conversion to Christianity would allow them to assemble for various religious services.
3
Old and New Customs Combine
By the time of the Civil War, the "old" ways blended easily with the Christian beliefs in a separation of body and spirit, and life after death. Certain African traditions of plantings or offerings at grave sites were maintained, and the funeral of a loved one was a sacred and important part of life for African-Americans. Funerals for slaves were a celebration of sorts – since there was no chance that the slave would ever go home to Africa, death was seen as a sort of "home going" to God and was treated as a welcome release from their tortured existence in slavery.
The staggering amount of death during the Civil War created a burial problem for both blacks and whites. The numbers of combat and civilian deaths meant that there were simply not enough cemeteries for all the dead. Particularly in the aftermath of battle, soldiers would be buried hastily near the battlegrounds and mourned from far away by those at home. This was true for African-American soldiers as well as whites. By the end of the war, soldiers of both colors were buried in graves scattered all over the South. New cemeteries needed to be constructed, not just to contain the dead, but to memorialize and honor them. When national cemeteries were constructed, soldiers, including African-American soldiers, were dug up and reburied. Thirty thousand black soldiers were reburied; their graves were segregated into "colored" areas of the cemeteries. Other cemeteries were created specifically for African-Americans, such as Butler Cemetery in Camden, New Jersey, and Mount Peace Cemetery in Lawnside, New Jersey.