Army Rangers Vs. Marines
4 OCT 2017
CLASS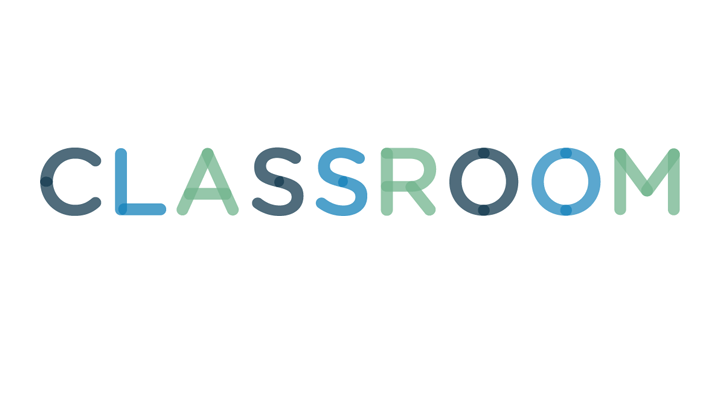 Joshua Roberts/Getty Images News/Getty Images
The Army Rangers and Marine Corps are two separate lines of defense for the United States. Both have rigorous training programs and use specialized equipment, and though both work to defend the nation, they have different objectives. Volunteers wishing to enlist in either company must first meet a strident set of requirements before they can become an Army Ranger or Marine.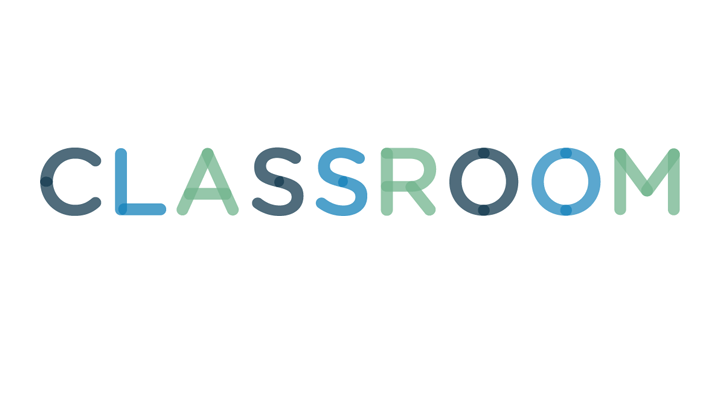 Mark Wilson/Getty Images News/Getty Images
The Marine Corps pledges to be first on the scene, first to help and first to fight. They operate on the ground, in the air and by sea, and have the title of "America's 911 Force." The current Army Rangers are the 75th Ranger Regiment, and are a highly trained light infantry unit who contain no "hoodlums or brigands," who can fight and win against anyone, anywhere in the world.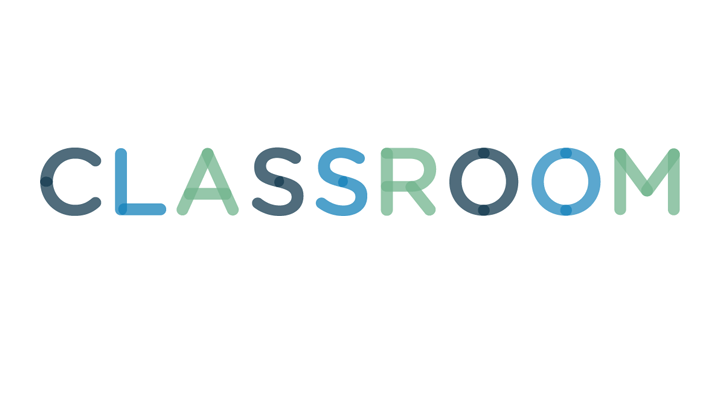 John Moore/Getty Images News/Getty Images
The Army Rangers are an elite group of officers and soldiers who have been trained in combat arms functional skills. According to the Ranger website, their main objective is to engage in close combat and direct-fire battles. The Marine Corps is made up of several elements. Ground Combat Marines seize and occupy terrain. Aviation Combat uses Marine Corps aircraft to support ground forces. Logistics Combat is the largest element, organizing supplies, services, resources and communication for each mission.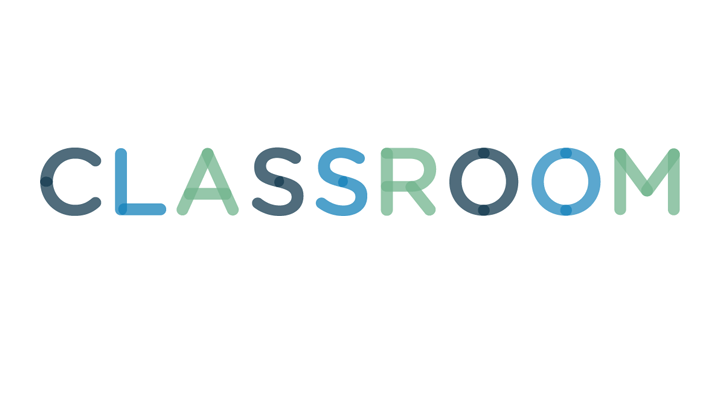 Kevork Djansezian/Getty Images News/Getty Images
Army Rangers must meet several requirements to pass the Ranger Indoctrination Program (RIP) and qualify for the 75th Ranger Regiment. They must score 60 percent on the Army Physical Fitness Test, run 5 miles in under 8 minutes per mile, complete the Combat Water Survival Test, complete two of three road marches, and score a minimum of 70 percent on all exams. To enlist in the Marine Corps, recruits must be high school graduates age 17 to 29, and must pass a physical exam.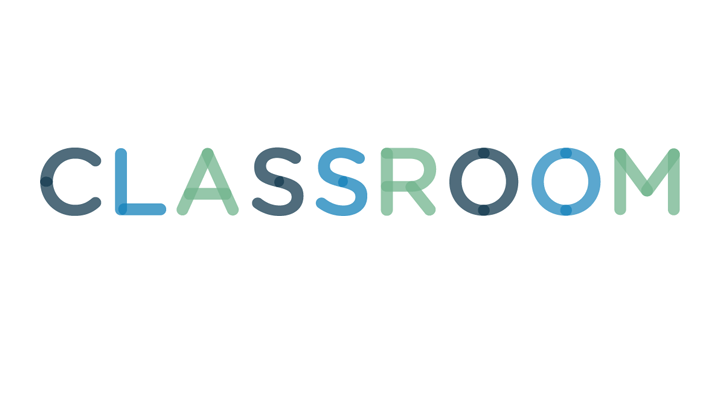 Erik S. Lesser/Getty Images News/Getty Images
The Army Rangers require nine weeks of basic training, then advanced individual training (AIT) to achieve a military occupational specialty (MOS). The final stage is airborne training, after which candidates attend the RIP. Marine Corps recruit training is 12 weeks long, including weeks called Grass Week, The Confidence Course and The Crucible. Marine Corps recruits also undergo training for an MOS. Recruit training culminates with a two-day graduation ceremony.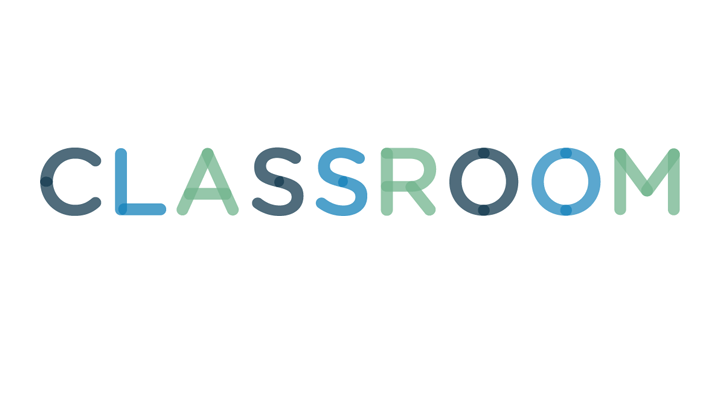 Bill Pugliano/Getty Images News/Getty Images
Both the Marines and the Army Rangers offer a number of benefits to their members. Both organizations provide health care and retirement packages, education supplements, vacation days and extra-curricular opportunities. The Rangers provide barracks for single soldiers and family housing for those with families, while the Marines are offered free on-base housing and a monthly housing allowance for people living off-base.