About Intercessory Prayer
4 OCT 2017
CLASS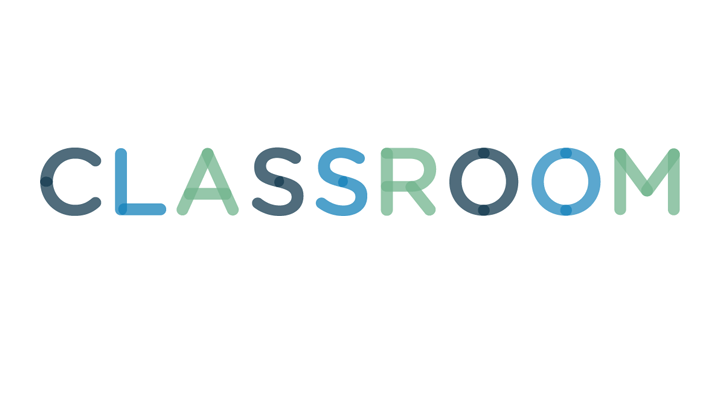 Intercessory prayer is unique to Christianity. While prayer is a key spiritual discipline of the other major world religions, their practices of prayer do not include a specifically intercessory component. The biblical, Christian, model of intercessory prayer is Jesus, Himself. Christians also engage in intercessory prayer out of respect for the biblical command to do so on behalf of government officials and others in authority.
Praying Christians often divide their prayer time between the various types of prayer. These include petitioning God for things that you want or need, thanking God for his goodness, praising God on the basis of his attributes, confessing sins, and intercessory prayer. Intercessory prayer is when one person requests a favor, direction, mercy or help for another person from God.
The model for intercessory prayer is the life, death, and resurrection of Jesus Christ. He positioned himself between God and man in order to bring a reconciliation from the breach that was caused by man's original and on-going sins. Not only did Jesus' death on the cross satisfy the wrath of God that otherwise would have been directed at each individual sinner and, according to the Bible, "all have sinned and fallen short of the glory of God." See Romans 3:23. Jesus remains committed to a life of intercessory prayer for each person. Hebrews 7:25 states that Jesus "ever lives to make intercession for us."
Intercessions, according to Paul's first letter to Timothy, should be offered on behalf of all the government officials with authority over us. The request is for them to rule in such a way as to permit us to live peacefully and quietly. Implied in the same passage is the idea that the intercessory prayers will also help these people and others to be saved after having arrived at a knowledge of the truth about Jesus' sacrificial intercessory death. See 1 Timothy 2:1-7.
Knowing what to ask of God in intercessory prayer for someone else is not as easy as it might seem at first. In fact, Paul explained that because we do not know how to pray correctly, the Holy Spirit will pray through us. When this happens, there may not be any understandable language employed. Instead, the person who allows the Holy Spirit to express intercessory prayer through them may emit groans that have deeper meaning than human language can produce. See Romans 8:26.
Moses prevailed with God in intercessory prayer on behalf of the people of Israel after God threatened to leave them in the care of an angel because they had so angered him by making the golden calf. Moses shared God's anger, but he was unwilling to accept God's judgment against Israel. Instead he risked a personal encounter with God to argue for God to change his opinion and he was rewarded when God replied that he would do what Moses asked for the people because he was pleased with Moses himself. See Exodus 33. Abraham, Elijah, Elisha, Isaiah, Peter, Paul and countless other people are recorded in the Bible as engaging in intercessory prayer that prevailed with God.
Famous Christians have made intercessory prayer their vocation, including Andrew Murray who wrote several books about the subject in the late 1800s. George Mueller funded an orphanage in the nineteenth century only by intercessory prayer, never asking people for any money or goods. Hudson Taylor penetrated China with Christian missionaries whose main strategy derived from times of intercessory prayer. He also lived and worked during the nineteenth century. Recently nonprofit ministry organizations devoted to intercessory prayer have made the practice accessible to Christians from many denominations. These include the international women's organization, Aglow International; another women's prayer group, Lydia; and the Strategic Prayer Network. The International House of Prayer devotes itself 24-7 to worship and prayer. The first IHOP is in Kansas City, Missouri, but there are other associated houses of prayer springing up around the world.
For Christians, intercessory prayer is a particular genre. The other major faiths may direct prayer for the purpose of obtaining a blessing or seeking the well-being of another person. However, the invitation personally to approach God with an assurance that he will hear and respond is unique to Christians. Hindu prayer, prarthana, uses mantras or ritual chants to commune with the gods, sometimes on behalf of others. Muslims view prayer, salat, as a religious duty that recurs formally five times every day. Jewish prayer, tefilah, acknowledges God as the king of the universe who permits all the various situations and conditions for which their prayers return thanks. Finally, Buddhists use prayer as an aid to meditation and spiritual communion. They also use ritual prayers, mantras, to structure what they express.