A List of African-American Inventions
29 SEP 2017
CLASS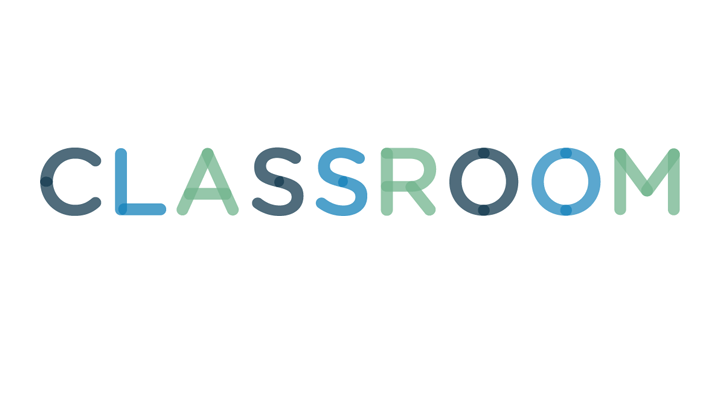 shironosov/iStock/Getty Images
Necessity is the mother of invention and many needs have been met by the creative minds of African-American inventors. Several life-saving techniques were developed by black inventors and one African-American invention is credited with producing the first-ever ultraviolet images of Haley's Comet. From traffic lights to the frozen food section of your local grocery store, the contributions of black inventors enhance lives on a daily basis.
Dr. Charles Drew's contribution to medicine started as a thesis, called "Banked Blood." In the paper, he detailed a method of separating and storing plasma through dehydration. The process allowed medical organizations to store blood for future usage. His invention was vital to the creation of the American Red Cross blood bank. Patricia Bath made a significant contribution to ocular health in 1981, when she invented a laser probe that is used to remove cataracts and replace damaged lenses within eyes. Medical inventor Otis Boykin held more than 20 patents upon his death. One of his most notable inventions was a control unit for the cardiac pacemaker.
2
Affecting Everyday Life
Garret A. Morgan is best known for his creation of a signal machine to help control the flow of traffic and allow pedestrians to safely walk across the street. The hand-cranked machine eventually lead to the traffic lights that we use today. Lewis Howard Latimer played a vital role in lighting our nights by inventing a method to make carbon filaments. This invention improved the light bulb, increasing the burning time from minutes to hours. Sarah Goode was the first African-American woman to receive a U.S. patent, when she invented the folding bed, which converted into a desk and maximized space within the home.
Black inventors have also affected American business and industry. Elijah McCoy was a mechanical engineer who invented a lubricant for steam engines. The compound was useful to industry because it allowed trains to travel longer distances, without the need for maintenance. Fred Jones also created an invention that proved valuable to industrial transportation. In 1939, he received a patent for the Thermo King, a device that refrigerated the interior of tractor trailers. The invention enabled large trucks to transport perishable products, revolutionizing the food and grocery industries.
Garret A. Morgan was also responsible for various other inventions. In reaction to the deaths of several firefighters, he created a smoke protector hood that was eventually developed into the modern-day gas mask. He also created a fabric-straightening liquid that became a popular hair-straightening product. Lonnie Johnson brought summertime joy to kids across the globe when he invented the Supersoaker. These powerful water guns consistently rank among the most popular toys. Physicist George Carruthers invented a UV telescope that was used on the Apollo 16 space mission. His creation provided scientists with never-before-seen images of more than 500 stars and galaxies. He is credited with providing the first UV images of Haley's Comet.