How to Write a Letter of Residency Verification
11 SEP 2015
CLASS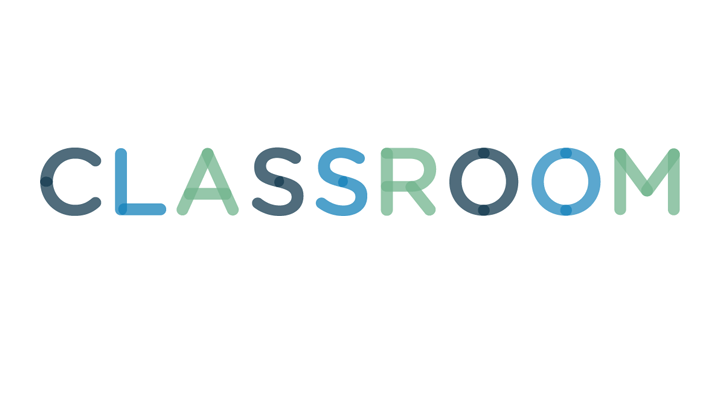 Tenants sometimes need to verify their residency at an apartment or similar rental property because the tenant is applying at a new rental property, seeking financial assistance or is changing jobs. Writing a letter of residency verification does not need to be complex -- you really just need to say that the tenant is in fact a resident at a specific address and when he started renting. Because these letters are professional letters, always use a standard business format.
1
Associated with the rental property
Type out your full name and title as associated with the rental property, left justified -- for example, "Jane Doe Leaser, Property Manager." Underneath this, type your business contact information, including your street address, phone number, fax and, if applicable, email address and Website URL.
Type the name and contact information of the requesting party using the format described in Step 1, with two lines between your contact information and theirs.
Skip two lines, and type "RE: residency verification." Skip another two lines, and type "DATE:" followed by the current calendar date. Skip two lines once more, and type your formal salutation followed by a comma.
State the purpose of your letter in the first sentence of the first paragraph. For example, write "This letter is in response to your request for residency verification for ..." Identify the exact name of the person for whom verification is necessary, as well as when the request for verification was made and by whom.
Provide any verification details necessary to fulfill the request in the third paragraph. At a minimum, this usually includes the exact address for the person involved in the inquiry and the date on which she began her occupancy. You also can include the date on which the lease is set to terminate and the current rent paid.
Close the letter by inviting the requesting party to contact you with further questions or concerns. Give instructions on how the party should contact you, such as "using the address listed above" or "send additional inquiries via email through our property website."
Write your closing phrase such as "With best business wishes" or "Sincerely." Skip four lines, and type your full name.
Type "Enclosures" followed by the number of enclosures, if any, in parentheses. Enclosures are any additional documents attached to the letter.