How to Write an Essay on Terrorism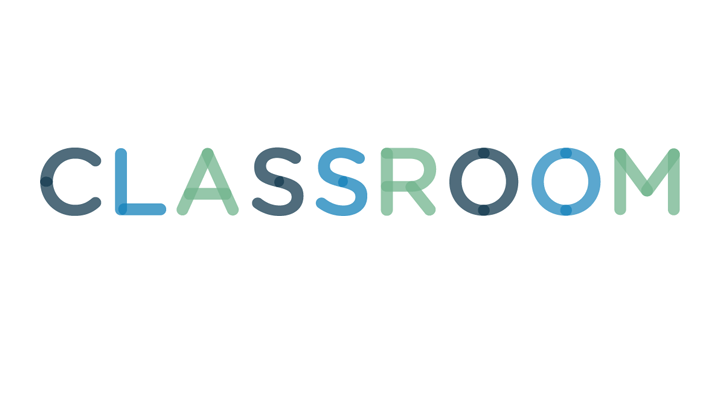 Terrorism is a topic of major importance in today's world. In the aftermath of the attack of September 11, 2001, the subject of terrorism has been central to United States foreign and domestic policy. Students attempting to write an essay on terrorism for a history, psychology, English or political science class can write a successful essay if they take the time to conduct the necessary research and carefully plan the execution of the paper.
1
Brainstorm to determine you
Brainstorm to determine how you want to approach your essay on terrorism. Simply writing an opinion essay on terrorism will probably not suffice for a college-level assignment. Most professors will expect you to narrow the topic down substantially. For example, you might have a list to choose from that includes topics such as emergency preparedness, methods of terrorism, terrorism in other countries or even the history of terrorism. The more specific your topic, the better.
2
Research your topic thoroughly
Research your topic thoroughly. In order to write an effective essay you need to know what you are writing about. Many students have difficulty with essays and papers for this very reason -- they do not do the research that is necessary to understand the topic at hand. Collect several different broad sources on terrorism to give you a broad understanding of the topic. Also, collect several more specific sources germane to the topic. These can include books or scholarly articles. Your school will likely have access to academic databases like JSTOR and Ebsco. You can use these to search for more scholarly source material.
Develop your thesis. Your research should reveal some trends or questions that have emerged in scholarship on terrorism. Write a thesis statement that states an answer to one of these trends. For instance, if scholars contend that the events of 911 have created a greater emphasis in the government on emergency preparedness, this can be the subject of your thesis statement.
Create an outline. Your outline should list the thesis statement and then include several subheadings to indicate what the major sections of your paper will be. For instance, a paper on emergency preparedness might include a little background on 911, immediate responses by the government, legislation resulting from the event that may have resulted in increased emergency spending, and statistics backing up the thesis.
5
Write the body of your paper
Write the body of your paper. The body of paper will provide the rationale for your thesis. Some professors and teachers will suggest a three- to five-paragraph essay, but this is only true if writing an in-class essay. Instead, you should attempt to write a paper that adequately answers the topic, no matter how many paragraphs or pages it takes. As a good rule of thumb, your paper should include at least three major subtopics that support the main thesis.
Conclude your topic. Every essay should have a conclusion that reiterates the main thesis of the paper and summarizes the research in support of the thesis. An introduction need not be lengthy, but it should be thorough enough to reemphasize the main points of the essay.