How to Work With Doctors Without Borders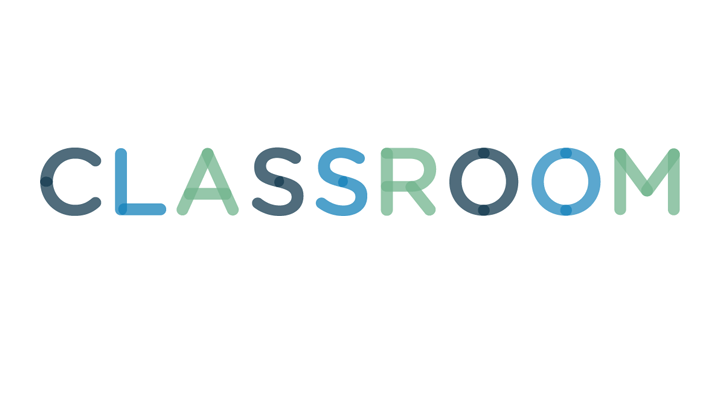 veronicadana/iStock/Getty Images
Born out of a mission to assist those desperate for medical help during a Nigerian civil war, Doctors Without Borders has helped more than 100 million patients since 1980. The medical professionals in this French humanitarian organization provide aid to the world's most desperate populations. The organization is eager to recruit helpers, but it won't allow you to sign up if you lack the proper training or mental makeup.
You don't have to be a doctor to join Doctors Without Borders. The group seeks nurses, nurse practitioners, midwives, infectious disease specialists, logisticians, mental health specialists, finance experts, pharmacists, human resource specialists and lab scientists. To qualify, you need at least two years of professional experience; a two-year residency satisfies this requirement for doctors. You must sign up for nine months to a year, unless you're a surgeon, anesthesiologist, nurse anesthetist, obstetrician or gynecologists. If you're one of those, you can work for a period as short as six weeks to three months.
Once you submit your application and finish your interview, your name goes into a pool of eligible participants. It can take months before you're selected for a project or necessary training. All Doctors Without Borders staff need basic computer skills, particularly with Microsoft Office software, in order to write reports and keep records. You must take your safety and the safety of your staff seriously. You'll be asked to follow security protocols. You can decline specific missions if you feel they're unsafe, and even elect to return home if you find that the risks are too great.
Experience visiting third world countries will benefit you, as will work in rural or disadvantaged communities in the United States. If you can't handle working with a culturally and ethnically diverse group of people, this isn't the job for you. You may find yourself living in a mud hut for months. You might have to deal with lots of insects, a bucket shower, a long-drop toilet and extreme weather. You must remain neutral with regard to politics or religion. A second language is helpful, particularly French. A knowledge of Spanish, Portuguese, Russian or Arabic can also help.
Leadership skills and experience are crucial. Your job duties may include the supervision and training of others. You also need to be able to stand up to stress. You will rely on your teammates and your teammates will rely on you to handle difficult living conditions with minimal family contact and a lack of support from loved ones. You may have to go months at a time without contact from the United States. If you lack patience, compassion and good problem-solving skills, think hard before applying for the program.