Where to Donate Old Cell Phones
4 OCT 2017
CLASS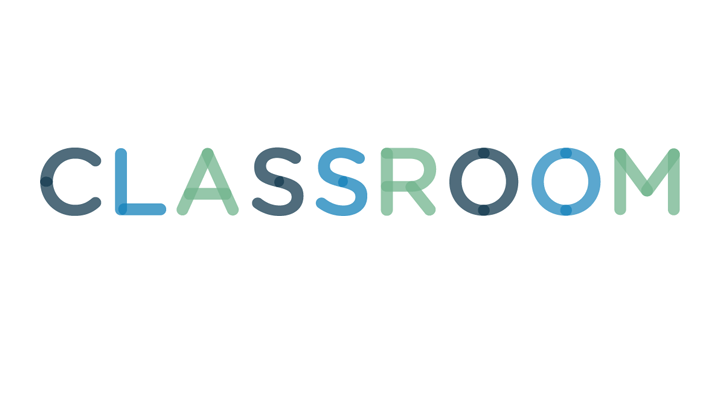 Spanning the gap between fast food and fine dining, casual dining is an American tradition. Casual dining establishments allow individuals and families to have a sit-down meal at a moderate price. Many casual dining establishments are part of regional or national chains. However, some casual dining establishments are independently owned or part of a local chain.
Norman Brinker established Steak and Ale in 1966. It was a full-service restaurant aimed at middle-class customers who wanted to enjoy steak at reasonable prices, Ten years later, he sold the chain to Pillsbury. By that time Steak and Ale had had 109 restaurants in 24 states. He continued to run Steak and Ale and another casual dining chain, Bennigan's, for Pillsbury until 1982. Since the first casual dining establishments were opened, the casual dining industry has increased dramatically. Casual dining establishments can now be found for every cuisine, from Italian food to burgers to seafood.
A fairly new entry into the casual dining scene are what are known as "fast-casual" dining establishments, such as Panera Bread. These restaurants generally offer lighter fare such as pastries, soups and salads, with a sit-down atmosphere that encourages a leisurely pace of dining. They are generally viewed as a step above regular fast-food establishments, with moderately higher prices.
3
Buffet-Style Casual Dining
Some casual dining restaurants feature a cafeteria or buffet-style setup. With these restaurants, patrons select what they want to eat from a series of lines or freestanding islands. They fill their plates before going to their tables. The restaurants usually feature an open seating style with first-come, first-served status for tables. A waiter or waitress may come by the table periodically to refill a drink. Payment may be made either before or after a meal. In either case, payment is usually made at a central cashier's station. Examples of cafeteria-style casual restaurants include Piccadilly Cafeteria and Golden Corral.
Other casual dining establishments are structured more along the lines of a fine dining establishment, with sit-down service. In a sit-down casual restaurant, patrons are shown to their tables and assigned a wait person who takes their orders, then brings the food to the table. The check may be paid directly to the wait person, or at a central cashier's station. The restaurant may or may not take reservations, and there is no requirement for proper attire, aside from health regulations requiring shirts and shoes. Examples of sit-down casual dining restaurants include Bennigan's and Steak and Shake.
5
Independent Restaurants
A number of independent restaurants offer a casual dining atmosphere. These may be counter service restaurants, where patrons sit at a counter and receive service, much like at a diner. They may be buffet-style restaurants or sit-down establishments. Independent restaurants may or may not offer moderate prices for their menus, although many do. In the Chicago area, Ann Sather and Cozy are popular restaurants with a casual dining atmosphere.