What Is the Cub Scout Pledge?
4 OCT 2017
CLASS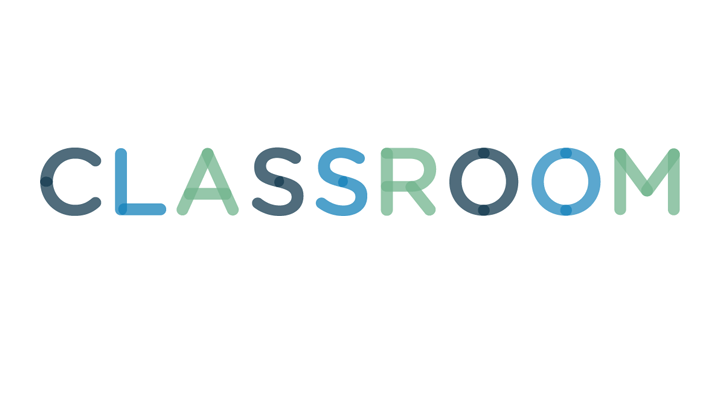 Cub Scouts are the pre-cursors to the Boy Scouts. Boys ages seven to 10 years participate in the activity, which is the first and largest of the three scouting programs offered through Boy Scouts of America. A worldwide youth movement, Cub Scouts are committed to certain values and beliefs as outlined in their Promise, Motto and Law of the Pack.
Cub Scouts all make and commit to the same pledge: "I (insert name) promise to do my best To do my duty to God and my country, To help other people, and To obey the Law of the Pack." Through this pledge, the Scouts promise to achieve their own personal best, serve God and respect all religious beliefs, uphold good values of citizenship and help others, and put their needs above individual interests.
Cub Scouts also have a pledge they live by called the Law of the Pack: "The Cub Scout follows Akela. The Cub Scout helps the pack go. The pack helps the Cub Scout grow. The Cub Scout gives goodwill." This is a promise Cub Scouts make to be good followers and leaders; Akela means "good leader." They also promise to be loyal members by attending meetings and doing their part to ensure the success of the team. They help each other grow into better people and promote goodwill among themselves and others.
The Cub Scouts have a simple motto: "Do Your Best." The Scouts consider it one of the most important things to learn, particularly since boys often compete with each other. Cub Scouts believe it's important to achieve their own personal best, which is usually different from another boy's personal best.
Cub Scouts live their values and beliefs every day through various activities both within and outside their Scouting community. They camp, hike and go on field trips. Cub Scouts also participate in community service projects to help those in need in their hometowns. According to the organizations website, Cub Scouting means "doing."