What Is the American Legion?
4 OCT 2017
CLASS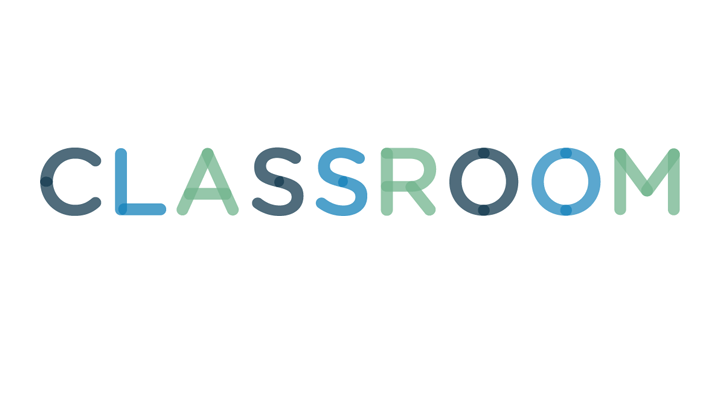 The American Legion is an organization chartered by the U.S. Congress under Title 36 of the United States Code. It was established originally for veterans of World War I who returned from Europe in 1919. The initial goal of the organization was to fight for proper benefits of foreign wars. Membership can include any member of the armed services who served during a time of war, as defined by the Congress.
As of 2008, the American Legion counted nearly three million veterans in its membership ranks. It holds over 14,000 posts, or locations, across the world with its primary headquarters located in Indianapolis, Indiana.
Much of what the American Legion does is in regards to paying homage to veterans as well as soldiers in general. It organizes a number of commemorative events on holidays such as Veterans Day and Memorial Day, as well as other periods throughout the year.
The American Legion has a strong vested interest in politics and spends millions of dollars each year in efforts to lobby for issues relevant to the organization. Most of these have to do with the benefits and pensions for veterans and military families.
According to 2009 figures, the Department of Veterans Affairs has a budget of $87.6 billion U.S., much of which is supported by the Legion.
Each year, the American Legion and American Legion Auxiliary holds an annual civic training event called "Boys State" and "Girls State." The organization works at the state level to help high school juniors participate in government and politics within the community, state and federal levels.