What Is a Baby Christening?
29 SEP 2017
CLASS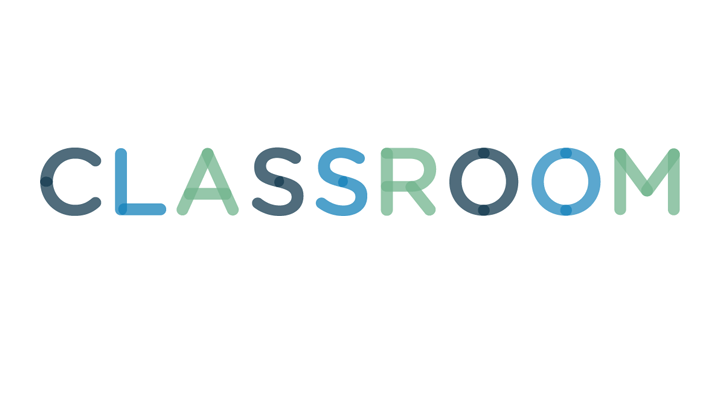 Parents bring their baby for baptism as an introduction to their church, for protection and as thanks to God for his unique creation. A baptism is rich with tradition, heirlooms and promise. This special event mirrors the Bible's story of baptism.
According to Reverend Diane Borcyckowski, baptism is the "recognition of the loving presence and infinite power of the Spirit in each child." Luke's gospel tells of Jesus Christ baptizing children.
Some religions want babies baptized within six weeks of birth and other religions are less strict. Some religions request the baby has Godparents and the addition of a biblical name.
A christening takes between 10 to 30 minutes. The religious leader reads from the Bible, drips water on the baby as a symbol of cleansing and prays over the baby.
Parents and Godparents promise to raise the baby in the church. The congregation welcomes the baby and families take pictures. Parents receive a certificate for their baby.
A baby typically wears a white gown to symbolize purity. Typically, a celebration occurs after the church ceremony and guests normally bring small tokens for the baby.