What Is the GRE Exam?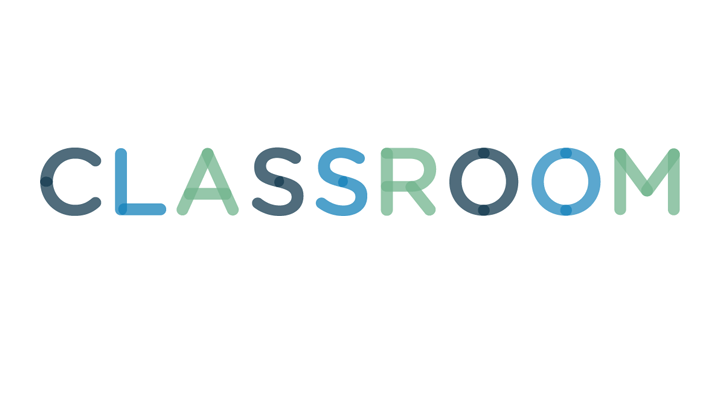 The GRE exam, or Graduate Record Examination, is a standardized test required for admission to graduate school programs in the United States and some other English-speaking countries. The GRE tests abstract thinking in vocabulary, math and analytical writing skills. GRE exams are offered throughout the year at various testing centers.
Both multiple-choice and essay questions are used for the GRE. In addition to the general examination portion, optional subject tests can be taken for an additional fee. Depending on the graduate programs you are considering, you may not be required to take a subject test. In the United States, the GRE exam can only be taken on a computer. In areas of the world with limited access to computers, paper versions are available.
The verbal section of the GRE exam tests your ability to analyze and evaluate written material, to understand the relationship between words and concepts, to synthesize information obtained from written material and to analyze the relationships between parts of sentences. The quantitative section measures your ability to reason and solve problems quantitatively and to understand basic concepts of arithmetic, geometry, data analysis and algebra. The analytical writing section tests your ability to examine claims and evidence, support ideas, express complex ideas clearly, sustain a focused discussion and follow the rules of written English. Subject tests are offered in biology, cell and molecular biology, biochemistry, computer science, chemistry, literature, mathematics, psychology and physics. Usually students who have majored in these areas and hope to continue their education in the same field take the subject tests.
The first section of the GRE exam is the analytical writing section, which is composed of two tasks, both requiring essays. When working on the issue task, you will be given a choice of two topics and asked to write an essay on one of them. The time limit for this task is 45 minutes. During the argument task, you will be asked to write an essay in 30 minutes explaining why one side of an argument is superior. The top score for this exam is six. The verbal section of the test consists of multiple-choice questions regarding antonyms, analogies, reading comprehension and sentence completion. You will be given 30 minutes to complete this portion. Multiple choice questions also make up the quantitative section, which tests math knowledge. You will be given 45 minutes to complete this section. The top score for each of these exams is 800. Your test may contain experimental questions that are being considering for future tests. Although these questions won't be factored into your score, they won't be identified as experimental questions and you won't be able to skip them. Some tests may have a research section. This section will be labeled, won't count and is optional.
During the multiple-choice part of the GRE, the difficulty of the questions will change as you proceed with the exam. If you answer the first questions correctly, you will be given a more difficult question. If you don't, you will be given easier questions until you submit a correct answer, at which point you will see the harder questions. You will eventually answer all questions in the test. Because an answer counts as soon as you submit it, it is important to be confident about your choice. There are a number of GRE preparation classes, both at local colleges and online, that can help prepare you for the GRE. At a minimum, you may want to pick up a GRE study guide or complete a sample test to determine how much preparation you will need to do well.
Subject test exams are only given in October, November and April. Make sure that you know the deadlines for each school you are considering and take subject tests early enough to meet application deadlines.