What Cities Give Away Homestead Property?
29 SEP 2017
CLASS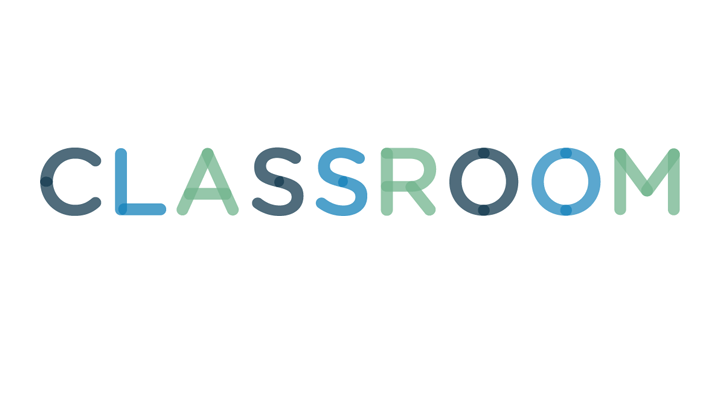 In an economic downturn, the housing market isn't just feeling the pinch. Some towns have found a potential solution to help out those looking to make homes and lives for themselves while relieving the city's financial burden as well. In a move that recalls legislation from President Abraham Lincoln's administration, cities around the United States, particularly in the Midwest, are giving away land in an effort to bolster the economy.
The original Homestead Act was enacted under President Lincoln's administration to encourage movement westward. Tracts of land up to 160 acres were given away to families. The act expired in 1976 everywhere except Alaska, where it expired in 1986.
Beatrice, Nebraska, the site of the first land given away under the Homestead Act of 1862, recreated the historic provision in its Homestead Act of 2010. This act grants the city the power to give away empty lots currently held and maintained by the city. Interested parties may apply for the land, so long as they intend to build a residence and use it as their primary residence for at least five years.
In Illinois, Grafton has a similar plan to sell empty housing lots. When a lot is purchased for $15,000, the city will give back that money if a house worth $150,000 is built on the land within a year.
Ohio has homesteading incentives in Dayton. In a program called "Lot Links," Dayton gives away vacant lots or lots with empty and abandoned buildings. The application process takes about 18 months and costs $1,200 in fees.
With so much empty land requiring upkeep, cities experience a budgetary pinch in a time when it can be ill-afforded. Costs of upkeep do not make maintaining the lots worthwhile, while giving away the land brings in taxpayers and encourages growth in smaller towns.