What Churches Take Communion Every Week?
29 SEP 2017
CLASS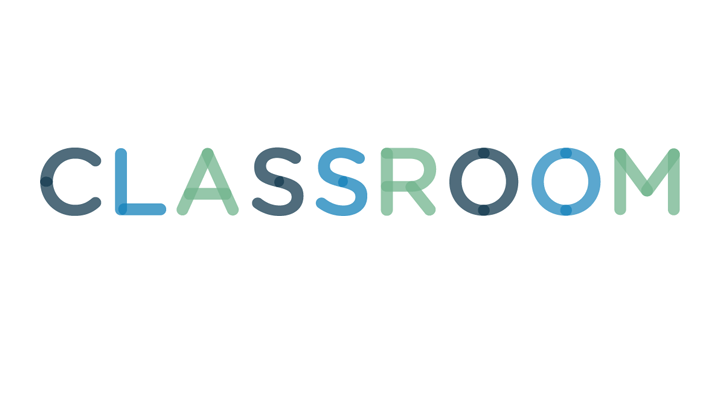 The celebration of Communion (the Eucharist or the Lord's Supper) is one of the most special events in the worship of Christian churches. Through Communion, believers are reminded that Jesus died in our place. Christian denominations have a wide range of understanding of exactly what Communion is, and the frequency with which they observe Communion varies widely.
Churches in which worship is a more formal, liturgical style are very likely to celebrate Communion every week. These include the Roman Catholic Church, the Episcopal Church USA, the Orthodox Church in America, the Antiochan Orthodox Christian Diocese of North America, the Serbian Orthodox Church of the USA and Canada, the Greek Orthodox Archdiocese of North America, and the Ukrainian Orthodox Church of the USA.
2
Non-liturgical Churches
Denominations with a less liturgical structure often do not celebrate Communion weekly. However, some that do are the Christian Church (Disciples of Christ), the Christian Church and Churches of Christ, the Church of Christ and the Plymouth Brethren.
There are a number of denominations in which individual congregations are allowed to decide for themselves how often to celebrate Communion. The United Methodist Church states that "communion may be celebrated as often as desired." The Christian reformed Church in North America allows freedom, but requires Communion to be celebrated at least four times per year. The International Pentecostal Holiness Church requires it at least once per year. Many other independent churches, not affiliated with a particular denomination, may choose to celebrate Communion weekly.
4
Understanding of Communion
In addition to varying viewpoints on how often Communion should be celebrated, there are varying views on exactly what happens during Communion, and how Christ is present with believers through the sacrament. The first of these views is transubstantiation, the understanding that the bread and wine actually become the physical body and blood of Jesus. A second view is sometimes called consubstantiation. According to this view, Christ is present in, with, and through the elements, but they do not actually become his literal body and blood. The third view is the real presence view, that Christ is spiritually present through Communion. The final view is that Communion is a memorial to Christ's death, and the bread and wine are symbols of his body and blood.