What is a Bachelor of Science Degree?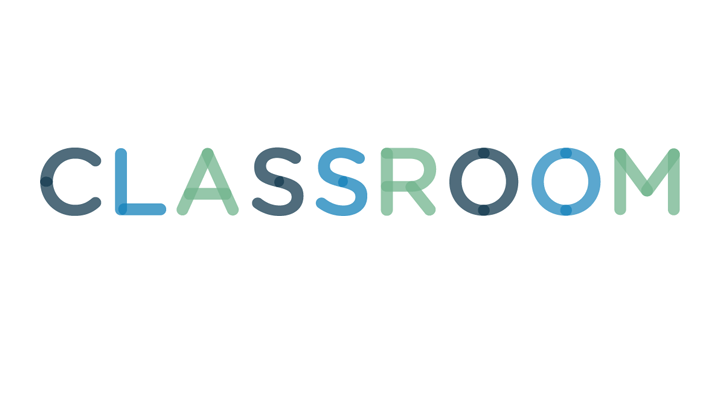 When a college or university student attains a certain level of academic standards, a bachelor's degree is awarded. Some students will earn a Bachelor's of Arts degree, while other students will earn the Bachelor's of Science degree. There is a difference between these two kinds of degrees, not only in the fields of study but also in the emphasis within the fields of study.
In a global community where technology is experiencing unparalleled growth, the Bachelor's of Science degree is a hot commodity. Most applicants will find ample opportunities for employment in research, development, design, technology, education, and medicine in jobs as varied as software engineers to physician assistants to project managers.
The Bachelor's of Science degree is distinguished by its emphasis on math and science. A student can expect to gain an understanding of both scientific analysis and application of scientific principles. A student will also grow in comprehension of mathematical reasoning and problem-solving in the natural and social sciences.
The Bachelor's of Science degree is conferred upon students who have achieved a level of competency in their chosen field of study. These programs usually take four years, and consist of 120 or more credit hours, with at least 40 credit hours in the chosen major field of study. Examples of some of the many specific BS degrees follow:
Accounting Agriculture Biomathematics Computer Science Dietetics Dramatic Arts Economics Geography Graphic Design Information Technology Nursing Psychology Statistics Zoology
A student should have a strong interest in mathematics or science when considering a Bachelor's of Science degree program. As early as high school, a student needs to prepare by taking courses in a challenging math and/or science track. As with any program of higher education, a student should be aware of the financial needs to attend four years of college or university. However, there are several courses of study in the BS program, for example, accounting and engineering, that will require five or more years to complete.
There is a growing trend today to offer fields of study traditionally considered in the Bachelor's of Science degree as Bachelor's of Art degrees. For example, a student may take biology through the BA program. These programs, though academically strong in the chosen field, do not require as many hours in math and/or science. Instead, a student would include more courses in related fields, such as Communications. With the Bachelor's of Arts in Biology a student may pursue a career in teaching biology, but that same student may pursue a career in writing, producing web information associated with biology.