What Are America's Top Favorite Foods?
29 SEP 2017
CLASS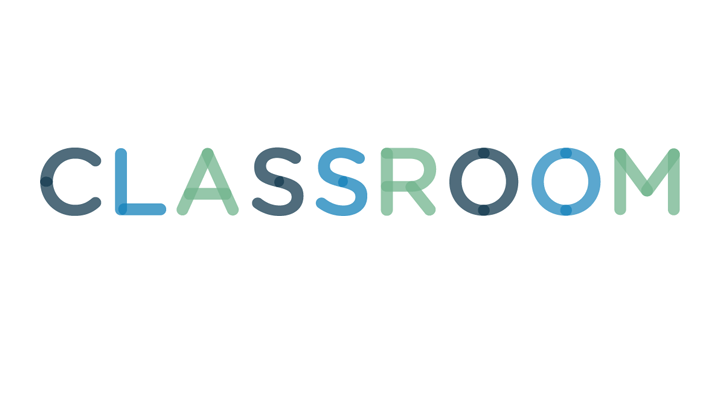 zeleno/iStock/Getty Images
In a country as big as the United States, favorite foods sometimes have regional variations -- think of cheesesteaks in Philadelphia and cheese curds in the Midwest. That said, some food trends appear nationwide. According to a 2012 US Department of Agriculture report, Americans continue to prefer some foods -- potatoes and tomatoes among the vegetables -- while changing their preferences for others, such as chicken replacing beef as the favorite meat.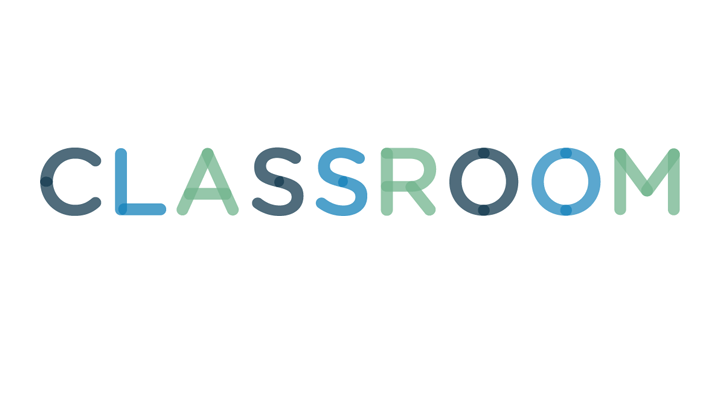 Digital Vision./Digital Vision/Getty Images
According to the USDA, American children ate an average of three snacks each day compared to only one in the 1970s, with their favorites being baked and sweet snacks, such as muffins, and salty treats such as crackers and chips. Adults love those snacks, too, but a 2014 article on ConscienHealth, a health advocacy website, reports that fruit is moving up on the list of popular American foods, with oranges -- including orange juice -- bananas and apples as the most popular.
2
Sandwiches, Specifically Hamburgers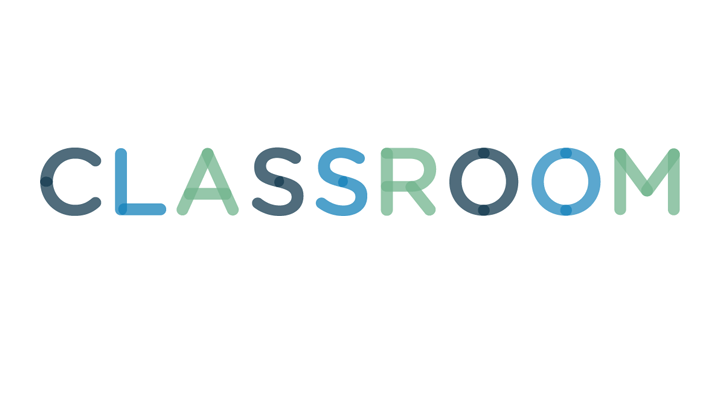 baibaz/iStock/Getty Images
ConscienHealth places sandwiches at the top of America's favorite foods. The top 25 most common choices for sandwiches include the iconic peanut butter and jelly sandwich, tuna fish, and ham and cheese, according to a 2009 report by the U.S. Centers for Disease Control and Prevention. As you might guess, hamburgers and hot dogs are high on the list, too. Bologna, fried eggs and bacon round out the list, which also includes condiments, lettuce, tomatoes and onions.
3
Vegetables and Foods Containing Vegetables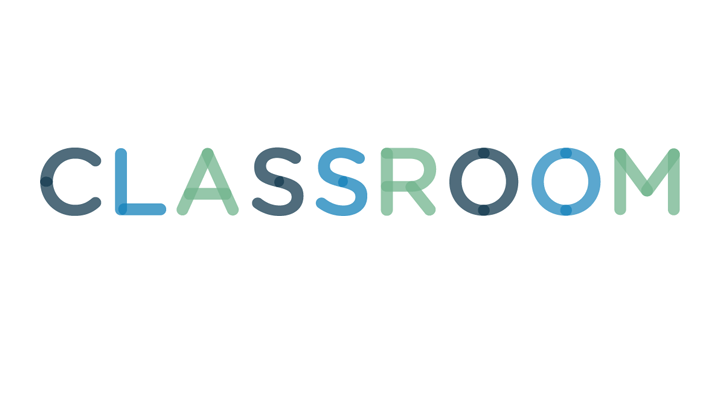 nitrub/iStock/Getty Images
You would probably guess that pizza makes the list of America's favorite foods, which helps contribute to the popularity of tomatoes, one of the two most favorite vegetables, according to the USDA. Another perennial American favorite food, french fries, contributes to the popularity of potatoes, with Americans eating about 52 pounds per person in 2012. The USDA also reports that onions, lettuce, corn and chili peppers all make the American favorites list.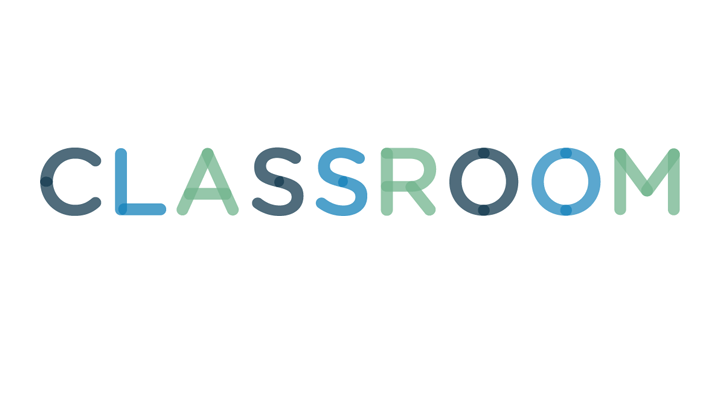 marcobir/iStock/Getty Images
For many years, beef outranked chicken by a wide margin in the amount that Americans consumed each year, but more recently, chicken's availability gave it an edge over both pork and beef, according to a 2012 USDA report. Chicken overtook pork in 1996 and rose slightly against beef in 2008. Pizza, Mexican food and Italian food contributed to the rise of cheese consumption in American, with Americans eating 11.5 pounds of mozzarella per person and 9.4 pounds of cheddar.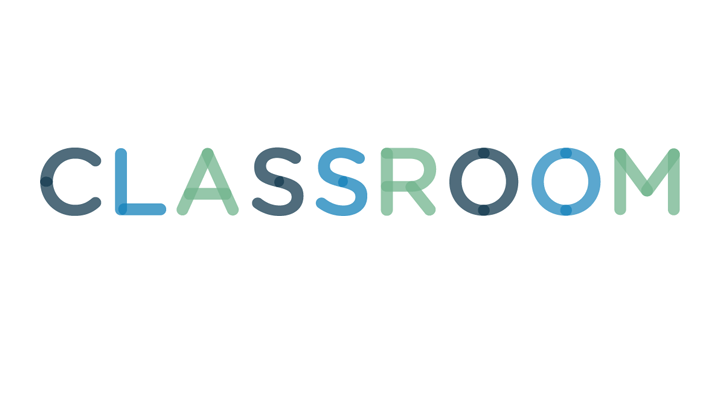 Miuda_21/iStock/Getty Images
The International Students, Inc., website describes a top 10 list of dessert favorites for Americans that counts down from cheesecake, cupcakes, Jello and carrot cake before hitting the quintessentially American apple pie. The list goes on to include ice cream, brownies, chocolate chip cookies, chocolate cake and fudge.