How to Use Spotify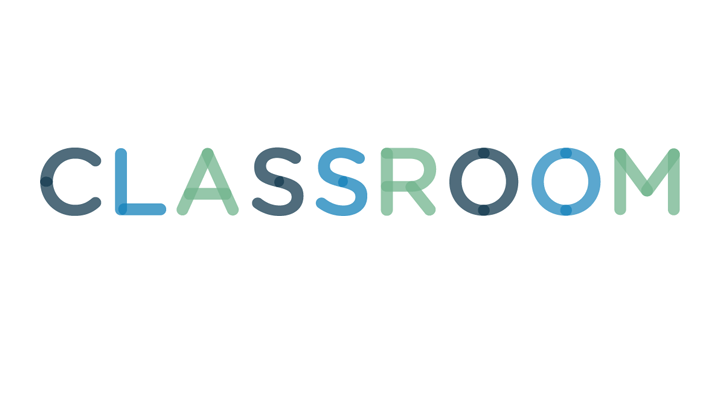 Photodisc/Photodisc/Getty Images
Spotify, a European music streaming sensation that launched in the United States in 2011, is one of many music services on the Internet. Its name is derived from a combination of "spot" and "identify," and as its name implies, Spotify is more than a simple streaming application. Unlike other online music streaming services, Spotify allows you to search for and select specific songs, artists or genres that you prefer, and will present similar music accordingly. With a Spotify account, you can create playlists, listen to specific music genres with Spotify's Genre Radio, share your favorite selections on your social networks, and more.
Spotify offers a trial Premium service for 30 days. The Premium service enables you to listen to music using the desktop application and enjoy Spotify on a mobile device such as a tablet or smartphone. After the trial period, Spotify will begin your premium subscription, charged monthly, unless you cancel the service. To download the desktop application, go to the Spotify.com website and click "Get Spotify." You can use your Facebook login credentials or create a Spotify account with your email address. If you use your Facebook login data, Spotify will display your friends' listening selections and playlists and give you the ability to play their favorite songs. After installation, the Spotify music player opens, and you are prompted to select a preferred music genre or simply begin searching for music. To download the Spotify mobile app, browse to the App Store or Play Store on your mobile device and log in using your Spotify credentials.
Spotify allows you to search for music and play similar selections. Type the name of an artist, song or album in the Spotify music player's "Search" bar to view music available for streaming. To listen to an album, select it from the list. Add an album to a playlist by clicking the "Save as Playlist" button. Create playlists with individually-selected songs by right-clicking the title and selecting "Add to" and "New Playlist" or an existing playlist. You can also create a new playlist by clicking the "New Playlist" button in the desktop player's sidebar. To add several songs to your playlist, press the "Ctrl" key on your keyboard and select multiple songs. Drag the songs into your playlist title in the sidebar, and Spotify will automatically add them. If you subscribe to the premium service, Spotify will sync up to 3,333 tracks to your account on each device for offline use.
Spotify is highly integrated with the popular social networks Facebook and Twitter. To connect these networks with your Spotify account, link your Facebook and Twitter signin credentials with your Spotify account. Within the Spotify desktop application, click "Edit" from the top menu and select "Preferences." Scroll down to "Social Network" and click the "Connect to Facebook" button. For sharing your music on your social network accounts, click the sharing button, resembling an arrow rising from a square. Click "Post to Feed" and select your social network to log in and to also write a message to your friends, if you wish. To share your selection or playlist with a fellow Spotify subscriber, click the "Send to" tab and write a brief message. Spotify makes it extremely easy to share and discover music with others.
Log in to Spotify at least once every 30 days, or Spotify will terminate your subscription. Logging in notifies Spotify that you are still active and also ensures that artists are compensated for their music. Spotify features iPod Touch integration so that you can sync, manage and listen to music offline. Connect your iPod to your computer with the iPod USB cable, and open Spotify to view your iPod device listed in the sidebar. Click "Sync iPod with Spotify" to mirror your Spotify music and playlists to your iPod. The Spotify desktop application offers numerous keyboard shortcuts for easy navigating. Create a new playlist when you press "Ctrl-N" on your keyboard. Pause and play a track by pressing the space bar. Skip to the next track with the "Ctrl-right arrow" key. The "Ctrl" key coupled with the "Up" or "down" arrow keys manages volume.