Unusual Gifts for Rich Men
29 SEP 2017
CLASS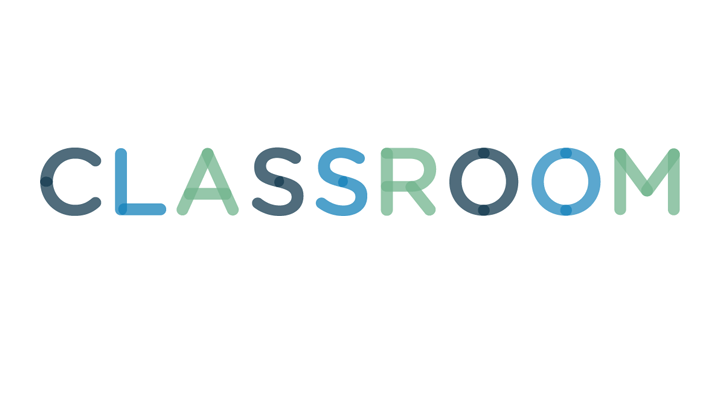 Buying a gift for the man who has everything presents a perennial conundrum. Thankfully, a variety of innovative companies provide unusual gifts geared toward wealthy men, both in material form and in the shape of adventurous activity packages. As with any sort of gift giving, it is truly the thought that counts; recipients of gifts, no matter how rich or poor, are often more impressed by the care and thought put into a gift than they are by its price tag.
From Signals, this Personalized World Traveler Map Set records the past, planned and hoped-for excursions of active globetrotters. For the well-traveled wealthy man, this full-color map spans 23.75 inches by 31.25 inches when mounted on foam-core and framed in wood. The map set includes 40 red pins to mark past travels, a blue flag to mark the next trip, a yellow flag to highlights a favorite place and 10 green pins to signify dream destinations. For extra thoughtful effect, each map features a metal crest printed with up to 50 characters of the gift-giver's choice, making each map truly unique. Signals.com offers framed and unframed World Traveler Map Sets.
2
Cabernet Wine Grape Bonsai
Bonsai Boy of New York presents the Cabernet Wine Grape Bonsai, an unusual and beautiful gift suited for wine lovers, green thumbs or anyone who appreciates the timeless aesthetics of Japanese bonsai trees. Each deciduous tree has been professionally grown, cultivated, shaped and trained by Bonsai Boy of New York and stands between 12 and 14 inches tall in an included ceramic pot. These 19-year old plants grow best outdoors and bear tiny edible clusters of classic wine grapes. Bonsai Boy also offers an optional humidity/drip tray for purchase with the plant at its website, BonsaiBoy.com.
Though a very expensive gift, the over-the-top Dream Car Tour from Excitations is nothing if not unusual and geared toward wealthy men. Over the course of a single day, Excitations (whose slogan is "Give the Unexpected") presents a gearhead-oriented introduction by the staff and support team, provides complimentary catering and then segues into the meat of the package--putting drivers behind the wheel of five different ultimate dream cars. Cars driven in the tour's open road settings include the Ferrari 599 GTB Fiorana, the Lamborghini Gallardo Spyder, the Aston Martin V8 Vantage, the Corvette Z06 and more. Drivers learn the unique specifications and handling techniques of each vehicle as they alternate cars among a group. Excitations offers the tour on the best roads of nearly twenty major American cities. At the end of the day, drivers share their experiences with others in their group and receive a complimentary gift package. Excitations.com offers this gift package for online purchase.