How to Unlock an IPad Without ITunes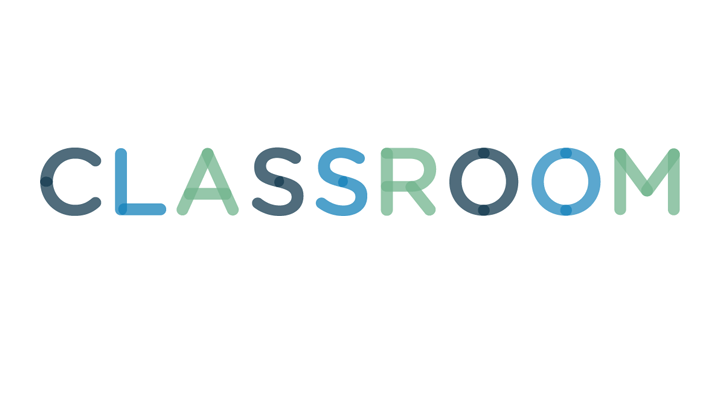 LuminaStock/iStock/Getty Images
If you have forgotten your pass code on the iPad's lock screen, using iTunes is often the fastest and least cumbersome way to get access to it again. If you don't have access to your computer and have no hope of remembering the pass code, you will need to erase it. You can do this using Remote Wipe or by using the iPad's auto erase option. However, if you didn't set up either of these options before setting up the pass code, you may have to wait until you can connect to iTunes.
As simple as it may sound, waiting is often the best way to get access to your iPad if you've forgotten your pass code. When you enter the wrong pass code too many times, the iPad will make you wait one minute before you can try again. Use this time to try to remember where you were when you selected the pass code. If you can, go to the room you were in. Think about other pass codes and passwords you have used in the past. Perhaps you used your bank card PIN or your year of birth. Taking a few minutes to remember will be a lot faster than erasing your iPad and setting it up again from scratch.
If you set up Find My iPhone for your iPad before forgetting your pass code, you can use this feature to remotely erase your iPad so you can access it again. Log in to iCloud.com with your Apple ID and password and click the "Find My iPhone" link. After you select your iPad, click the "Erase iPad" button. This won't work unless your iPad is within range of a Wi-Fi network you have used in the past or connected to a cellular data service. Once you erase the iPad, it reverts to its factory default settings, which means it's unlocked, but your data and settings are gone.
Another option for getting access to your iPad again without using iTunes depends on whether you selected the auto erase option when you set up your pass code. When you turn this option on, the iPad automatically erases all of your data and settings if you enter the wrong pass code 10 times. If you used this option, all you have to do is type any pass code 10 times and wait for the iPad to erase its data. When the iPad restarts, the pass code is automatically deleted along with your other data and settings.
4
Restoring After Erasing
If you backed up your iPad before you set up your forgotten pass code, you can restore the iPad using that backup after it has been erased. The iPad gives you this option when you set it up from its factory default settings. However, if you used iTunes to back up the device rather than iCloud, you will need to connect to the iPad to your computer to restore it.Whether you used iCloud or iTunes, keep in mind that if your backup was made after choosing your pass code, it can lock you out again once the backup is restored.
Information in this article applies to iOS 7. It may vary slightly or significantly using other versions or products.