How to Unlock a Galaxy Tab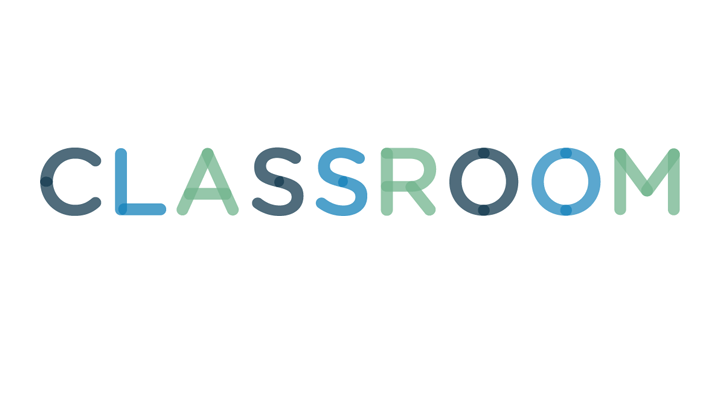 Sean Gallup/Getty Images News/Getty Images
Setting a password for your Samsung Galaxy Tab 3 keeps prying eyes out, but forgetting this code could keep you out, too. If you entered a Google account when you set up your tablet, you can use this information to regain access by clicking "Forgot Password." If you did not use a Google account, or this workaround is unsuccessful, the only other way to regain control of your tablet is to perform a factory reset. This erases all personal data on the device and restores it to fresh-from-the-box condition.
Power down your tablet. Hold the "Power" button until a dialog appears, asking you to confirm your decision. Allow the tablet to power down entirely.
Press the "Volume Up" and "Power" keys, and hold them down until the device turns on. Release them once the "Recovery Booting" message appears.
Use the "Volume Down" key to maneuver through the on-screen menus. Highlight "Wipe Data/Factory Reset" and press the "Power" key to select.
Scroll through the next menu and highlight "Yes -- Delete All User Data" using the "Volume Down" key. Press "Power" key to confirm. The tablet will wipe all data and restore the factory defaults.
Press the "Power" key to select "Reboot System Now." The tablet will reboot, requiring you to complete the setup process.
Always make regular backups of your tablet's data, photos and other personal files to avoid losing everything, should you find yourself in this situation.
Keep your charger handy in case you need to plug in while your tablet resets.