How to Unknot Knotted Hair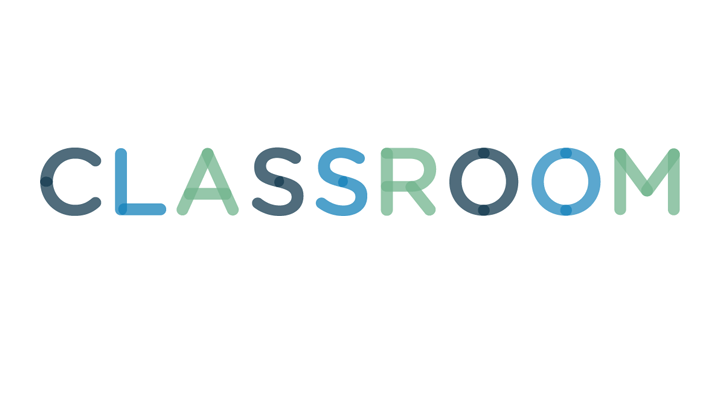 Jupiterimages/Pixland/Getty Images
Windy days, excess styling products and the remnants of an updo are all things that can lead to knotted hair. Knots are unpleasant to look at and to deal with - not to mention painful to brush out. Knotted hair isn't beyond repair, and can be restored to a smooth and manageable condition with some extra attention pre and post wash.
Gently brush through dry hair with a natural bristle brush. Hair that has been brushed before it is wet is easier to detangle.
Coat dry hair with an oil treatment and place a shower cap over your head. Allow it to set for a minimum of 20 minutes. Use natural oil such as coconut or argan oil. This will smooth the cuticle and prevent excess breakage while detangling.
Wash and shampoo hair thoroughly. Apply and rinse shampoo twice in order to remove all oil.
Apply a smoothing deep conditioner to hair from root to tip.
Allow the conditioner to set for 3 to 5 minutes and rinse completely.
Gently squeeze hair dry with a microfiber towel.
Spritz hair with a detangling spray and comb through with a wide-toothed comb.
Apply a dime sized amount of hair oil to any remaining knots and allow it to set for 5 minutes. Gently comb out with a wide-toothed comb.