How to Turn a Samsung Admire Into a Hotspot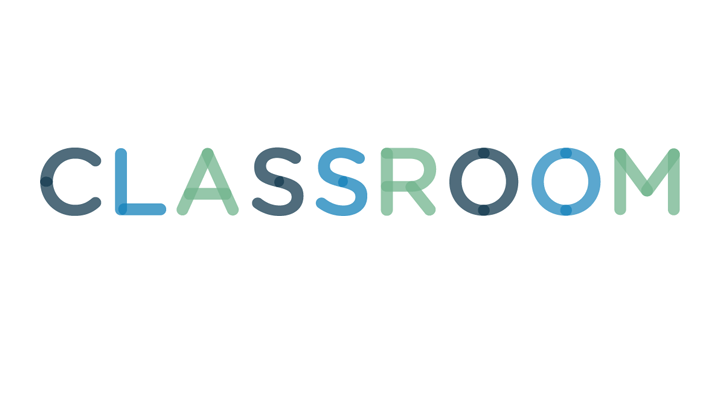 Visage/Stockbyte/Getty Images
Wi-Fi tethering converts a cellular data connection to Wi-Fi, providing an Internet link to your Wi-Fi devices even when no wireless router is in range. This function is often useful when travelling, allowing you to access the Internet via your laptop or a non-cellular tablet by using your phone as a modem. The Samsung Admire supports limited Wi-Fi tethering, and it can provide wireless connectivity for up to five devices simultaneously.
Press the "Menu" button and then tap "Settings" to open the configuration menu on the Samsung Admire.
Tap "Wireless & Network" and then select "Mobile AP" to access the Mobile AP settings list.
Tap "Mobile AP" to turn on the mobile hotspot function, and then tap "Yes" on the next menu screen to disable the device's own Wi-Fi connection. This will prevent the phone from attempting to connect to itself.
Tap "Mobile AP Settings" to configure the phone's access point options. Enter a name for the Wi-Fi network into the "Router Name (SSID)" field, and specify an access password in the "Password" field. Tap "Save" to confirm your settings.
You must have a tethering-compatible data plan to use your Samsung Admire as a Wi-Fi hotspot. Contact your cellular provider if you are unsure whether your contract covers tethering.
Tethering can increase your device's consumption of cellular data. If you pay for data based on the amount used, this could result in increased mobile bills.
To make your network invisible to Wi-Fi scans -- meaning that users of other devices can only access it by typing the network's SSID into their Wi-Fi search function -- uncheck the "Visible" box in the Mobile AP settings menu.