Transferring Windows Contacts and Pictures to an iPhone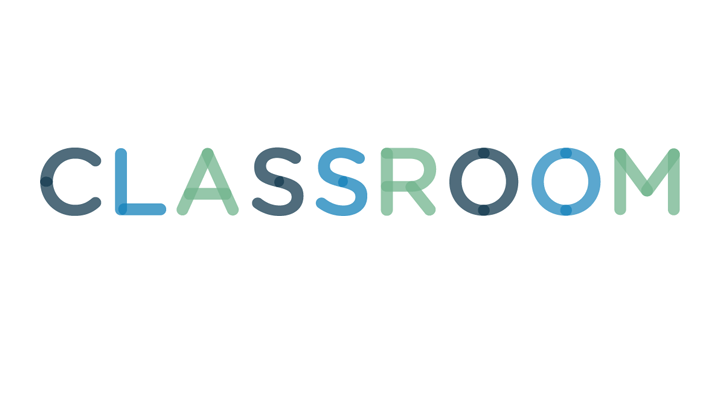 Andrew Burton/Getty Images News/Getty Images
For the dedicated Windows user, syncing all your data to the iPhone can be a bit daunting -- especially if you want to maintain your data on both Windows and the iPhone. The iPhone is designed to be easy to use, even when you're using it on a rival operating system. Several of Windows' default programs and services work with your iPhone and iTunes; likewise, the iPhone and its default settings also work out of the box with Windows.
For getting information from Outlook, look no further than iTunes. Connect your iPhone to the same computer that you use for Outlook, open iTunes, click the iPhone icon in the upper right corner, and then select "Info." In the Contacts section, click "Sync Contacts From," and then select "Outlook." You can choose to sync all your contacts or limit the sync to selected contact groups. To sync pictures, click the "Photos" button within the iPhone options, and then select "Sync Photos From." You can then choose photo management software installed on your computer, or click the drop-down menu and select specific photo folders to sync to your iPhone.
The iCloud client for Windows can sync your Outlook contacts and photos to your iCloud account; you can then add this data to your iPhone by using the same iCloud account on both devices (links in Resources). If you've managed contacts and photos with a Windows Phone, chances are that your information has already been synced with SkyDrive, Windows' cloud service. Install the free SkyDrive application on your iPhone, and then use it to transfer information to your iPhone.
3
Sync With Microsoft Exchange
If your contacts have been synced via Outlook.com or your Windows Phone, you can sync them from Microsoft's servers to your iPhone without any additional software or apps. On your iPhone, tap "Settings | Mail, Contacts, Calendars | Add Account | Microsoft Exchange," and then enter your email address and login information; use "m.hotmail.com" in the Server field. Tap "Next," set the slider beside "Contacts" to "On," and then tap "Save" to begin syncing your contacts.
If you only have a few items you need to transfer or just want to try something quirky, you can use the Bump app for the iPhone to receive files from your computer. Install and open the Bump app on your iPhone, then open the Bump website on your computer (link in Resources). This solution allows you to share vCard contact files and photos without connecting your iPhone to your computer; it also works from any computer.
Information in this article refers to iTunes 11 and iOS 7. It may vary slightly or significantly with updated versions of the iTunes and iOS software.