Transferring Old Information to a New iPhone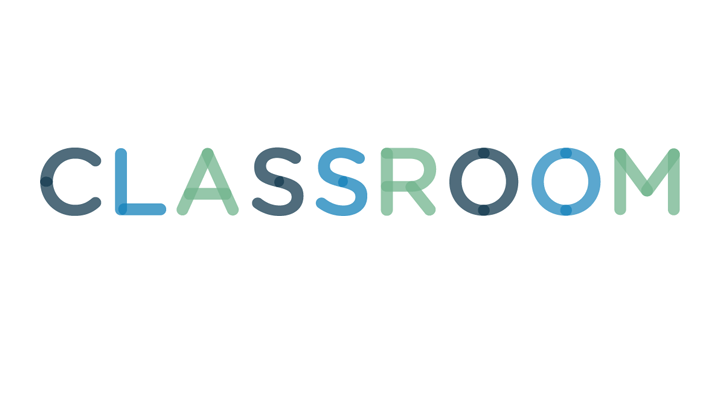 Andrew Burton/Getty Images News/Getty Images
Transferring data from an old iPhone to a new one is straightforward. You back up the old iPhone using iCloud or iTunes and use the new iPhone's iOS Setup Assistant to load the backup. Moving old data from a non-iPhone device entails slightly more effort.
1
Contacts, Mail and Calendars
To transfer contacts stored on a non-iPhone device, temporarily replace the new iPhone's SIM card with that of the old phone. Next, tap "Settings," followed by "Mail, Contacts, Calendars" and "Import SIM Contacts." Then, reinstall the new iPhone's SIM card. On the computer, launch iTunes to move its stored contact, mail and calendar data. Choose the new iPhone on iTunes' left pane, configure desired sync instructions on the Info tab and then click "Sync." To grab these items elsewhere -- such as from a Google, Yahoo and Exchange account -- tap "Settings," "Mail, Contacts, Calendars" and "Add Account." Then, toggle on the account items you'd like to transfer.
2
Media, Apps and Messages
Open iTunes to sync other content stored on your computer. Within corresponding iTunes tabs, configure which tones, music, movies, TV shows, podcasts, books and photos to transfer prior to clicking "Sync" or "Apply." Install apps -- such as Kindle or Dropbox -- to access cloud-based account purchases and uploads. You can't port non-iOS apps to the iPhone, but you could download the App Store equivalents. Text messages don't transfer either, except with the help of third-party apps such as SMS Backup & Restore, DiskAid or PhoneView.