How to Transfer Photos to a Kindle Fire HD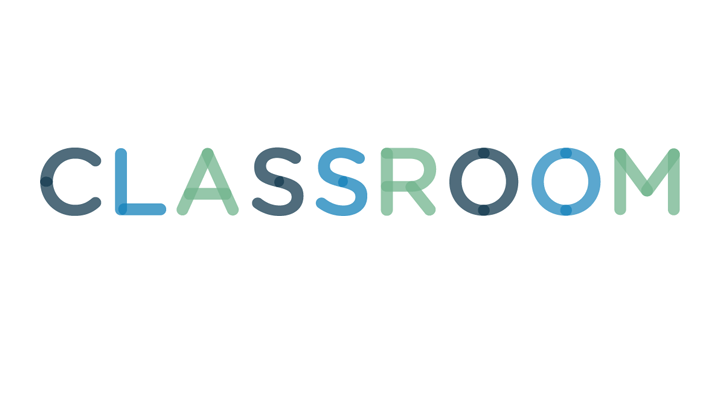 David McNew/Getty Images News/Getty Images
Your Kindle Fire HD can store up to 8GB of media, including songs, movies and photos. While you can use the tablet's 1.3-MP, front-facing camera to take photos, their quality may be lower than what you expect. You can, however, transfer high-quality photos from your computer to the Kindle Fire. Begin the process by connecting the Kindle to your PC using the USB cable that came with the device; Windows then downloads and installs the correct drivers in a matter of seconds.
Plug one end of the USB cable that was shipped with the Kindle into a free USB port on your computer and the other end into the USB port on the Kindle. Wait until Windows detects the device and installs the necessary drivers.
Mouse over the lower left corner of the screen and right-click when the Start tip displays to open the Power User menu. Click "File Explorer" to launch the File Explorer app.
Open the folder that contains the photos you want to transfer to the Kindle, select the photos, and then press "Ctrl-C" to copy them to the clipboard. To select multiple photos, hold "Ctrl" as you click each photo. You can select all the photos in the folder by pressing "Ctrl-A." You can also transfer folders full of photos to the Fire HD.
Select the "Kindle" drive, and then open the "Internal storage\Pictures" folder. Press "Ctrl-V" to paste the photos from the clipboard into the Pictures folder. Wait until the transfer is finished, and then disconnect the tablet from your PC.
Do not disconnect the tablet until the transfer is complete. If you do, some of your photos will not be transferred. In extreme circumstances, photos may be corrupted and become unusable.
The Kindle Fire HD can display photos in the JPEG, GIF, PNG or BMP formats. It can store photos in other formats, but you will not be able to open them.
Avoid connecting the Kindle Fire HD to a USB hub. Sometimes, devices are not recognized by Windows when you connect them to the computer through a USB hub.