How to Transcribe Qualitative Methods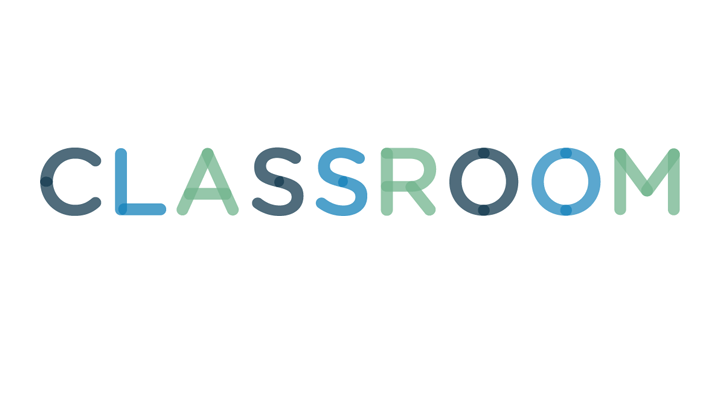 Qualitative research often consists of information recorded during interviews or focus groups. To get this recorded data ready to analyze, it is necessary to create written transcripts of each recording. Transcription is time consuming and meticulous work, but it is crucial to the qualitative research process.
Set up your audio player to play your first recording. You may want to use a transcription software instead of a traditional audio player. There are several software options to make transcribing easier by allowing you to slow down the voice recording, stop and start and minimize background noise. Using a transcription pedal to stop and start your recording can also speed up the process.
Type what you hear on the recording verbatim, including pauses and grammatical errors.
If there is more than one person speaking, make sure to indicate who says what as you transcribe. For example, include the speaker's initials to indicate where their comment began.
As you transcribe, number each line of your transcript to make the document easier to reference later.
Flag themes that come up in the text as you transcribe. Use different text colors, numbers or comments for sections of the transcript that relate to different themes. Create a legend for your system as you go.
Jot down notes that come to you as you go, using the line numbers in the transcript to help you stay organized. These notes will be useful in the analysis stage. Some transcription software allows you to make comments within the transcript document.
Transcription can take up to six times longer than the length of the recording that you are transcribing.