How to Train to Be a Nurse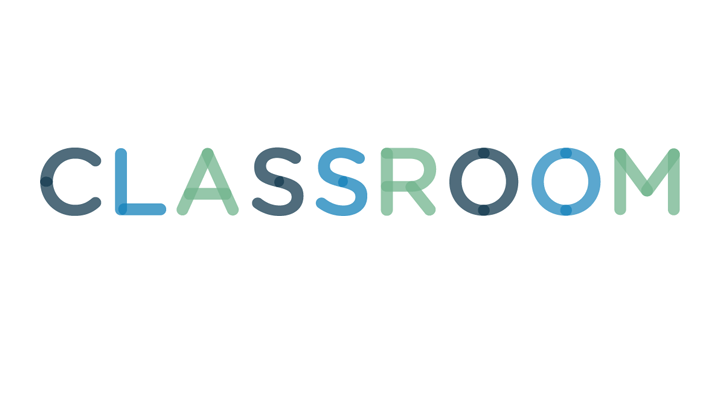 The need for nurses continues to climb with the emphasis on healthcare, expanding medical technology and millions of babyboomers becoming seniors. The Health Resources and Services Administration estimates that by 2020, the United States will be 800,000 nurses short. With the demand for nurses climbing to critical numbers, this is a excellent opportunity for individuals interested in a healthcare career.
Give thought to whether or not nursing is the right profession for you. Although nurses are in great demand, you want to pursue a career that best fits your interests and skills and will give you the most personal satisfaction. If you have an interest in the functions of the human body in illness, are concerned with health and well-being, want to help others, and have a caring, sympathetic nature, the nursing profession may be for you. Keep in mind, that you may spend many hours on your feet, work long hours or overtime, and have physical labor and occasional stress. The personal rewards are great if this is the right job for you.
2
Look at your nursing career options
Look at your nursing career options. Careers are possible with every level of advanced education. A licensed practical nurse or licensed vocational nurse attends a one-year program at a technical or vocational school or junior college. A licensing examination is required. Careers include lower-level healthcare positions in hospitals and nursing homes and positions in doctors' offices. An Associate's Degree in Nursing may take less time than a usual Bachelor's of Nursing, and it offers graduates the opportunity to take a nursing job sooner. Courses may include community health, health issues, health and wellness, anatomy, and healthcare ethics. With this degree and a specialized focus, a graduate can become a physical therapist assistant, diagnostic medical sonographer, or cardiovascular technician. To become a registered nurse, it is necessary to graduate from an approved nursing program and pass a certification exam. Some typical courses are perinatal, pediatric care, and mental health and other training required for the licensing. As a registered nurse, one can qualify for all the careers in the Associate's Degree category as well as higher-level positions in hospitals, nursing homes, and public healthcare agencies. A Bachelor of Science in Nursing is recommended to individuals who later want to have a broader focus in nursing or leadership and advance into administrative positions within the field. Courses could include microbiology, nursing science and management, microbiology, and physiology. Graduates are qualified for all lower level positions as well as upper-level healthcare jobs.
3
Consider the educational fast track
Consider the educational fast track. The registered nurse certification can offer a spring board to higher levels of nursing education. For example, bachelor degree programs are available for a registered nurse. Program length varies from one to two years, and the coursework and the program is often offered online. For non-nurses with a general BA degree, there are accelerated nursing programs that run from 12 to 18 months and eliminate many of the liberal arts prerequisites.
Give thought to earning an Associate's Degree and qualifying for a registered nurse license with online or distance education. The non-clinical portion of the course is completed online, and then the clinical requirements are usually arranged at a local medical facility.
5
Get advice on a nursing career
Get advice on a nursing career by talking with others in the field, meeting with school career counselors, reading career information from the library and going online to websites and forums that discuss options.