Top Rated Homeschool Programs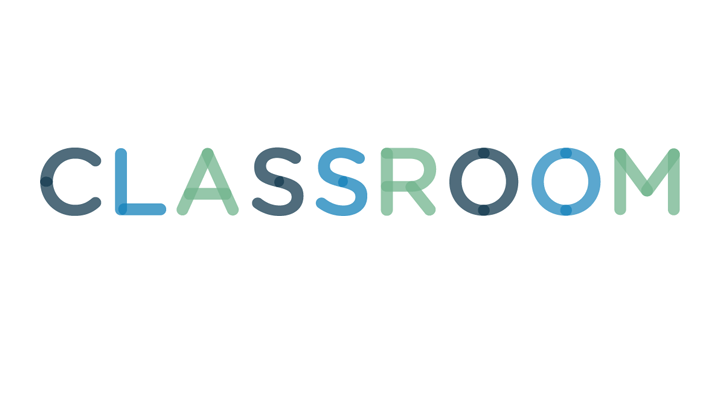 Jupiterimages/Comstock/Getty Images
A homeschool curriculum can be the best one a family has ever used, and yet can be the worst possible one for a different family. While it is helpful to know which curricula are highly rated, it is also wise to weigh the opinions of different homeschooling families and understand the needs of your children.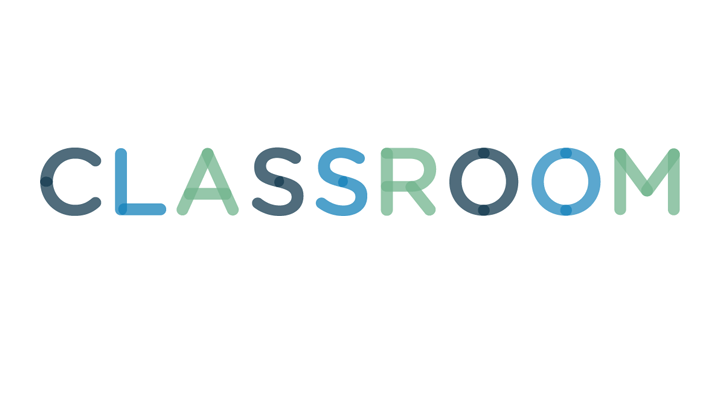 Photodisc/Photodisc/Getty Images
Many homeschooling families like to pick and choose among homeschool curricula, or at least try to find the math program that fits their children best. For this reason, these subject-based programs are popular.
Math U See is an extremely popular homeschool math course for younger grades, as it involved hands-on activities that help children to 'see' math.
Singapore Math is based on the mathematics curriculum of Singapore; students in that country rank highly in international assessments of math skills. Parents like to take this approach to math to give their kids an upper hand.
Saxon Math is one of the most respected and popular homeschool curricula available; it reviews previous topics with every lesson.
Teaching Textbooks is a newer curriculum that has grown in popularity due to its use of video alongside workbook lessons. It is a top curriculum for high school homeschoolers.
LLATL -- Learning Language Arts Through Literature -- integrates teaching grammar, spelling and other language skills within reading assignments in order to ensure students learn to read for enjoyment.
Apologia Science is a preferred homeschool science curricula as it teaches from a Christian world view in a way that does not leave gaps in students' knowledge of science.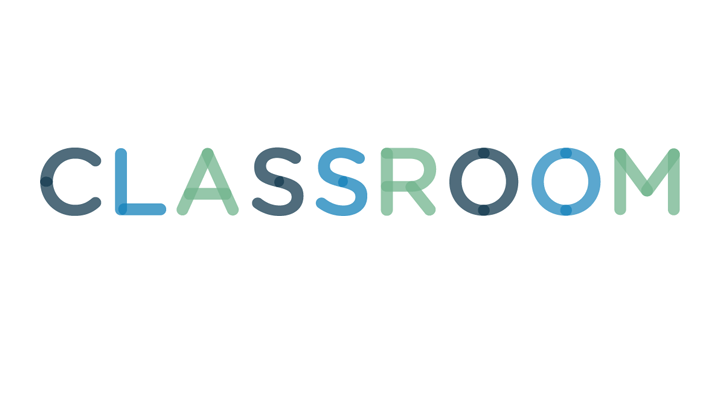 Ryan McVay/Photodisc/Getty Images
Abeka curriculum is used widely in Christian schools, a fact that helps homeschooling parents feel confident that their kids receive a quality education. Books can be purchased individually by subject, or as a full program by grade.
Sonlight is a Christian curriculum that teaches based on "great literature;" the company promises not to "bore your kids to tears." This is a full curriculum that has everything the family will need to homeschool. The company offers an 18-week guarantee.
The curriculum from Rod and Staff Publishers is Bible-based. It combines curriculum items such as reading materials from Pathway Readers, science materials from Apologia Science and math materials from VideoText Interactive to create a full curriculum able to educate homeschoolers through high school.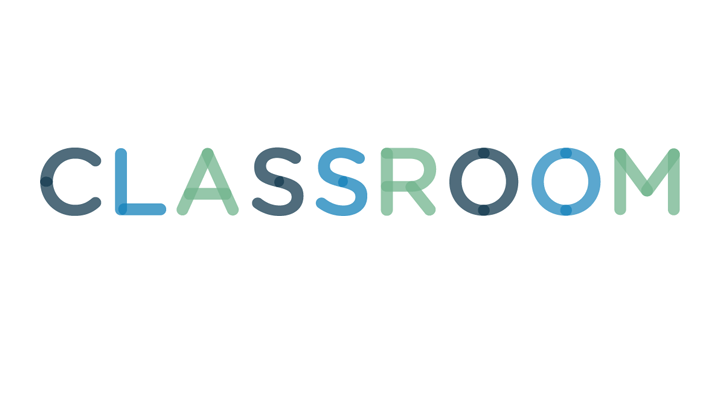 Comstock Images/Comstock/Getty Images
As the computer becomes more prevalent in homeschooling, many homeschooling parents choose online courses.
The online curriculum Switched-On Schoolhouse can be used by the subject or in its entirety. The program makes tracking a student's learning easier as program guides rate the student's progress. The online curriculum is available for grades 3-12.
Time4Learning has quickly climbed the ranks as a top homeschool curriculum due to the low monthly subscription fee and its ease of use. The animated, online curriculum is appealing to young homeschoolers and allows parents to monitor their child's progress. It is available for pre-school through middle school.
The Accelerated Christian Education curriculum, also known as the School of Tomorrow, tests children to make sure they have no gaps in their learning and starts them at the right level. At this point children can move through the curriculum at their own speed.