Top Qualities That Make a Relationship Last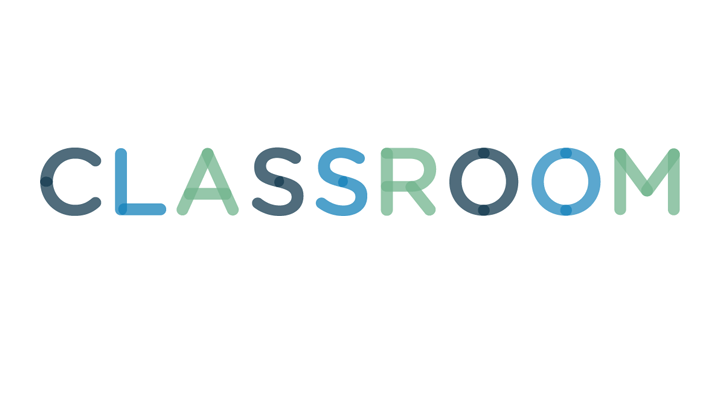 Digital Vision./Digital Vision/Getty Images
You enter a relationship with expectations for a happy future, not a broken heart. Tears and regrets can make it difficult to pinpoint what went wrong if the outcome isn't blissful for you and your partner. Instead of remaining mired in the mud of what didn't happen for you, focus on the qualities that can make a relationship last. Learn how to recognize the positive attributes that increase the likelihood that your relationship will endure.
It's easy for couples to agree that communication is vital to the longevity of their relationship, but accomplishing this goal remains challenging for some. Open communication permits partners to regularly communicate their needs and concerns, rather than stockpiling potentially explosive frustrations. Good communication helps you and your partner resolve conflicts, discuss important subjects and recognize that your partner makes valid points even when your ideas are dissimilar. Positive communication is a vehicle for expressing your pet names or secret language in the relationship, as well as your respect and admiration for one another.
Expressing physical affection for your partner, such as kissing every day, strengthens your relationship, reports psychologist Alice Boyes in her "Psychology Today" article "50 Characteristics of Healthy Relationships." The expression of affection doesn't have to result in physical intimacy, but it communicates caring to your partner without verbalizing a single word. Affection can help build a strong connection to your partner when daily hassles take a toll on your sanity and self-esteem. Examples include playing with your partner's hair, hugging, sitting in your partner's lap and caressing your partner's cheek.
Interject smiles, humor and playfulness into your relationship, according to the Helpguide.org article "Laughter Is the Best Medicine." You don't have to be a comedian for your relationship to reap the positive benefits of humor. Learning to appreciate the value of laughter can renew your relationship, strengthen feelings of intimacy and help you and your partner maintain your emotional equilibrium in the face of challenges. Maintaining a sense of humor works to alleviate the anxiety and tension related to the conflicts that arise in relationships and makes problem-solving easier when intense emotions endanger a resolution.
4
Share Your Dreams With Me
Nurturing a friendship between you and your partner increases the likelihood that your relationship will remain durable and resilient, writes marriage and family therapist Lisa Kift in "10 Characteristics of Successful Relationships" on family-marriage-counseling.com. For example, good friends value and like one another as people and genuinely enjoy spending time together. Friends stroll down memory lane to recall some of their shared happy experiences and express excitement about their partner's successes. Close friendships permit access to one another's long-term goals and support plans to achieve those goals.